Trusted by
250+
Enterprises
and Brands Across Industries





Supercharge Your Workforce Upskilling With 2X Faster Time To Value


40% decrease in training costs

20% decrease in employee turnover

25% reduction in compliance audit preparation
Reinforce Learning,
Retention & Engagement
with Blended Learning
Empower learners with engaging in-person ILT sessions
Enable learners to attend live training sessions via VILT
Put learners in control with self-paced e-learning courses
Foster informal peer-to-peer learning moments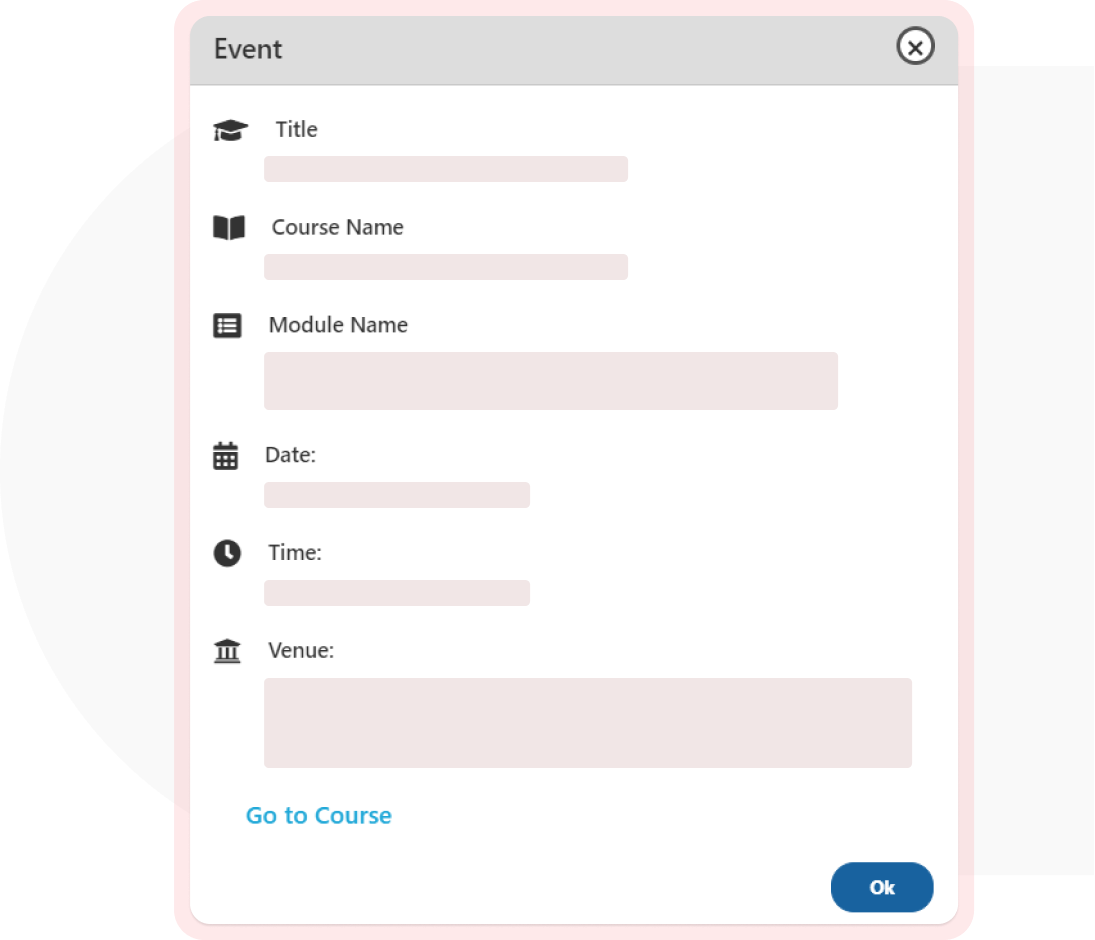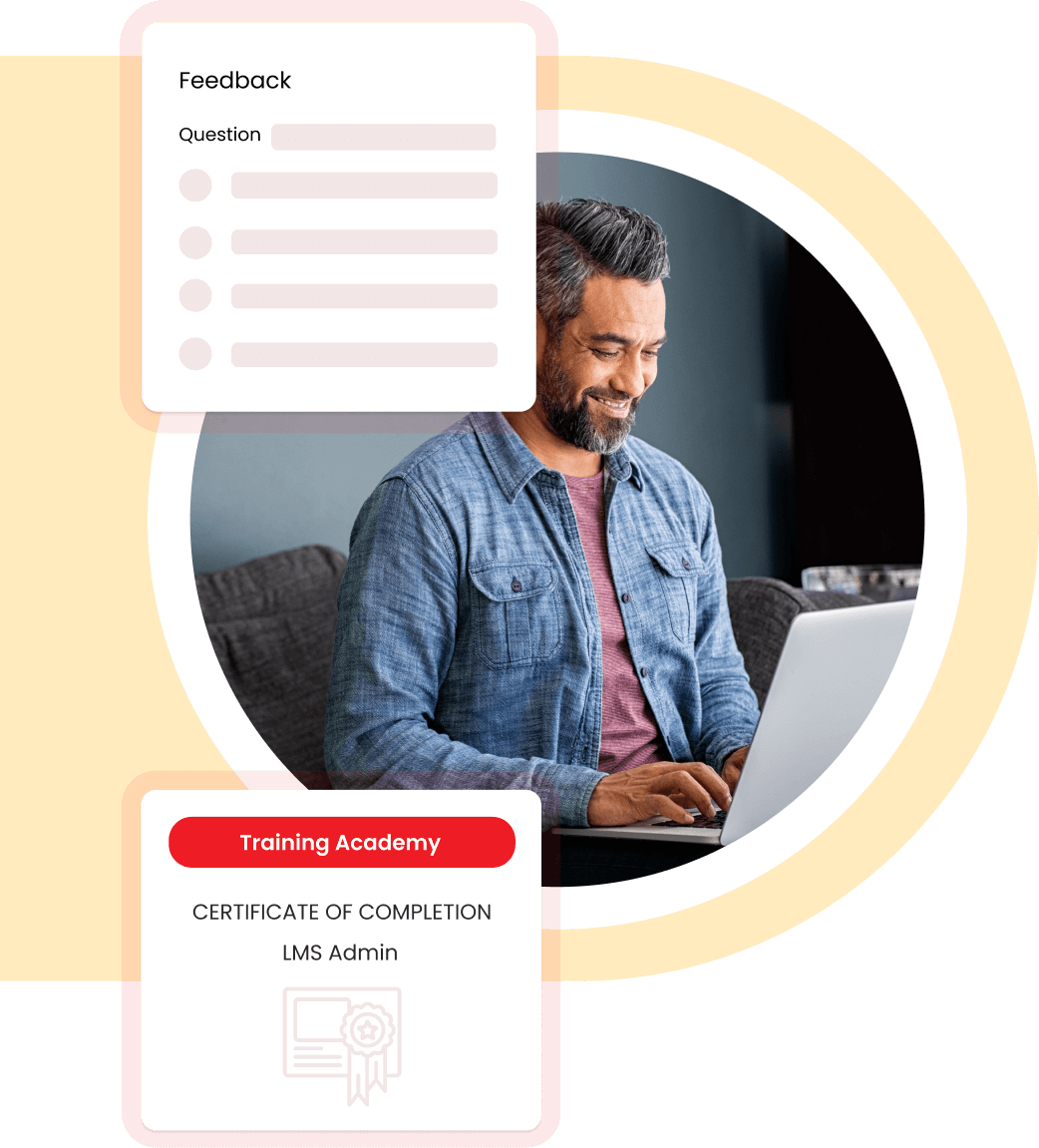 Assess Learner Progress
Effortlessly
Gauge learners' knowledge and comprehension with a variety of assessment formats such as quizzes and interactive simulations
Celebrate milestones and accomplishments by offering customized certificates and badges upon course and assessment completion through partnerships with industry experts like Openbadge, Credly, and Acredble
Tailor assessments, formats, grading scales, time limits, and certification paths to precisely align with the specific needs of the organization
Learn More
Expand Training beyond the Organization through
Extended Enterprise

Easy categorization
Seamlessly categorize users as employees or external stakeholders, such as vendors, partners, or customers

Personalized learning experience
Customize the user interface with your branding and tailor learning content to distinct roles and needs

Data security
Manage access and permissions in curated resources and collaborative spaces, safeguarding sensitive information across your ecosystem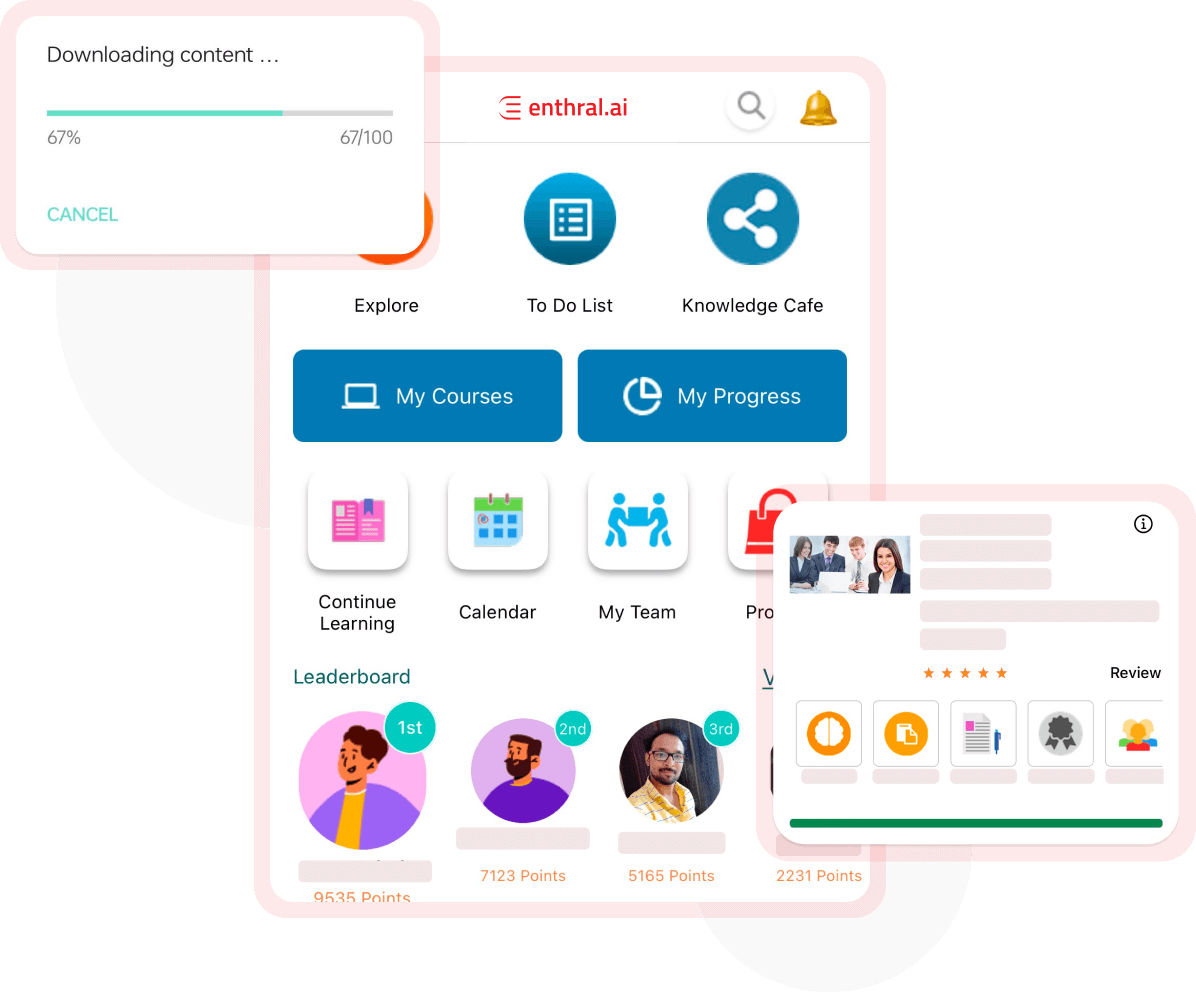 Empower Seamless Learning on-the-go with Mobile Learning
Enable access to training content and assessments available for Anyone, Anywhere, on Any Device and at Anytime during commutes, in between work, and even in areas with no internet connectivity.
Learn More
Integrate with 3rd Party Tools You Use every day
Seamlessly integrate Enthral with your preferred HRMS, ERPs, CMS, and video conferencing tools.

RESTful API
Enhance overall functionality and user experience by effortlessly collaborating, sharing, and syncing with your preferred platforms using RESTful APIs


SSO integration & LDAP, OAuth and AD authentication
Verify user identities with LDAP authentication and ensure seamless access through Single Sign-On (SSO) integration

Security
Safeguard data and user interactions with robust security measures, in adherence to OWASP Top 10 standards and TLS 1.3 compliance, ensuring a secure learning ecosystem
Measure Training Effectiveness with Analytics
Understand learner engagement, progress, and performance at a glance with our user-friendly analytics dashboard
Generate customizable reports effortlessly using our intuitive no-code report generator
Stay ahead of the curve with up-to-date information,
enabling you to adapt and evolve your learning outcomes
Learn More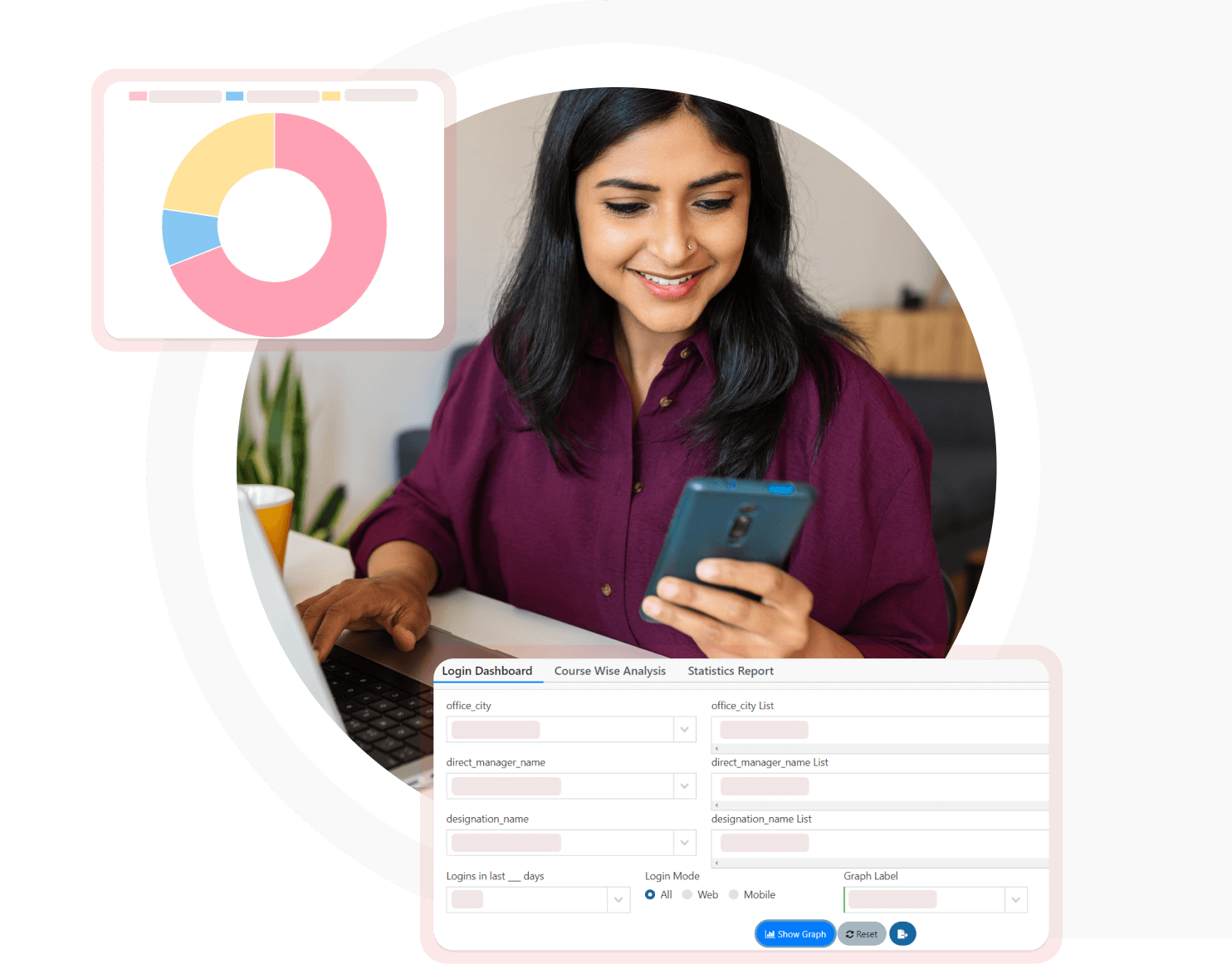 Content Authoring
Craft impactful learning experiences with our DIY authoring engine

Multi-language Support
Get seamless user experience across 40+ international languages

Classroom Training
Effortlessly manage in-person ILT and amplify learning impact

Assessment & Certification
Assess and certify learners to improve regulatory compliance and learner motivation

Social Learning
Foster a collaborative & informal learning environment

Custom Content Development
Craft tailor-made e-learning courseware

Compliance
Stay compliant with xAPI, SCORM 2004 3rd Edition, SCORM 1.2, AICC

Micro-Learning Authoring
Enable trainers to create microlearning courses easily

"The learning platform's updates and improvements are frequent and always enhance the user experience."

"The platform has reduced the administrative burden of managing training logistics."

"The compliance tracking and reporting have been a lifesaver for our heavily regulated industry."
Best Suited for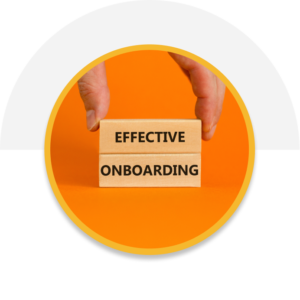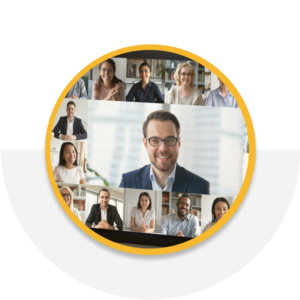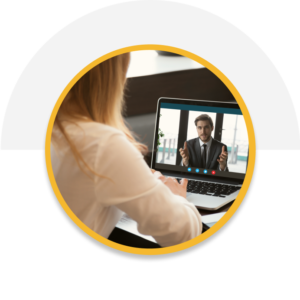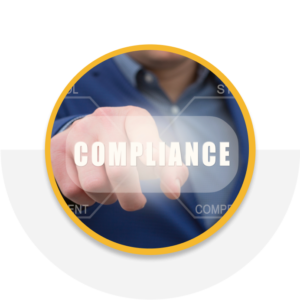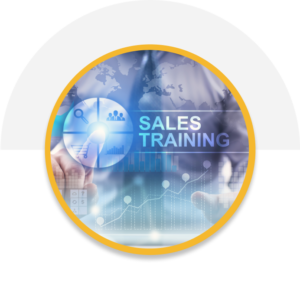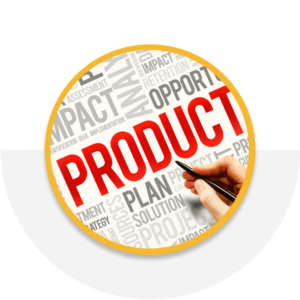 Product & Process Training