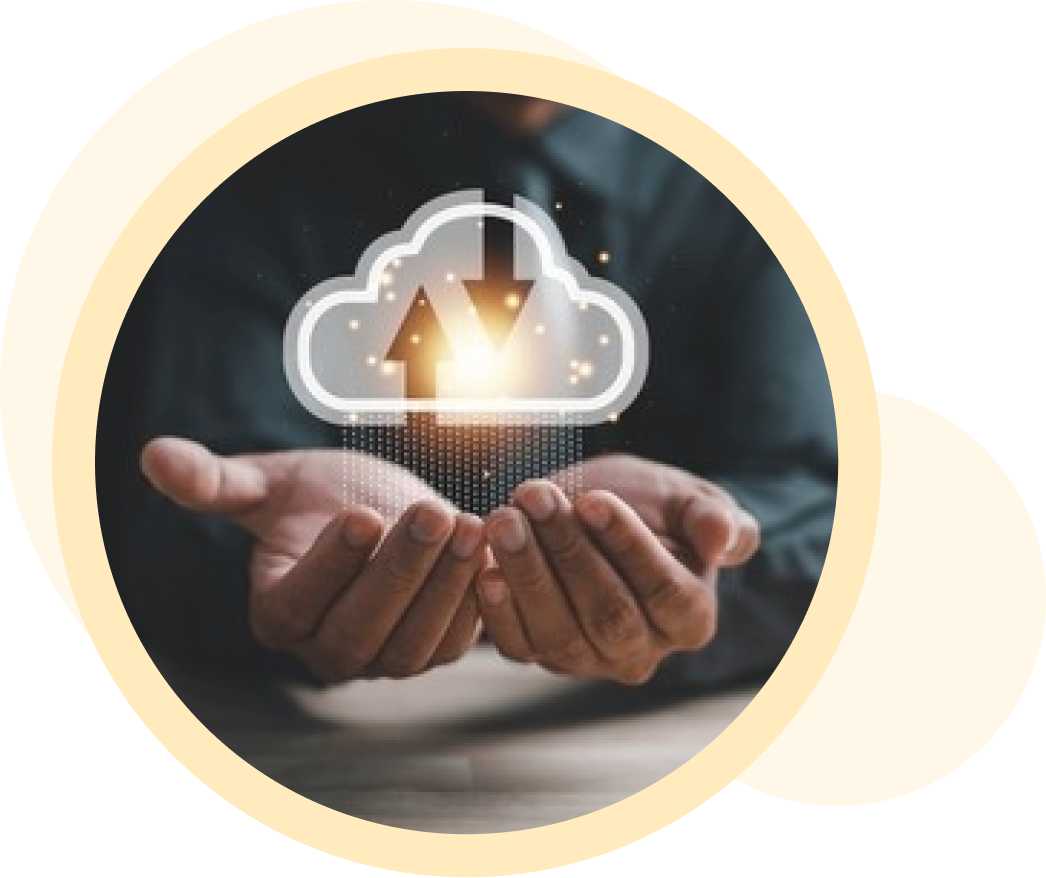 Effortlessly Connect with the Tools you use Every Day
Enthral offers pre-built integrations for seamless training delivery. But that's not all – you can also custom integrate. Our integration capability facilitates smooth connections between Enthral and your preferred systems using RESTful APIs, providing both one-way and two-way integrations. Tailor the system to your organization's specific needs, streamline workflows, and achieve successful learning outcomes.
Drive a Secure User Experience
Simplify the entire login process with our robust SSO integration and LDAP authentication, eliminating the need for multiple logins. With a single set of credentials, users can effortlessly log in to Enthral and other connected systems. Provide users hassle-free and secure access to training materials and resources, and enable them to focus on what matters most – their learning journey.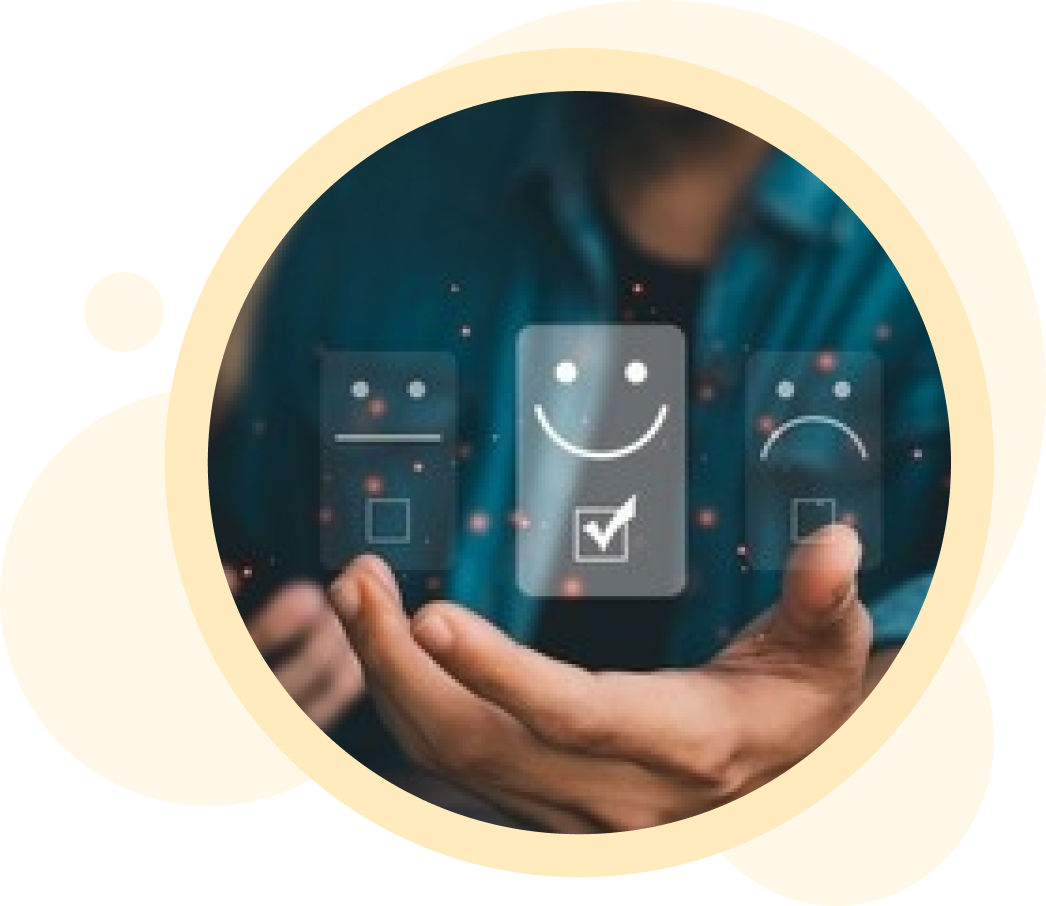 Enthral Connects and Synchronizes with the Below Renowned Brands and Tools
Content integrations on Enthral enable you to easily import and manage learning content from external content providers directly within the system. Provide your learners with a unified and user-friendly learning experience where they can access a diverse range of high-quality courses and resources on Enthral without having to navigate between multiple systems.
Enthral's integration with HRMS platforms facilitates the bi-directional flow of information allowing for a smooth data exchange between the two systems. This enables you to utilize the most up-to-date employee data and optimize learning initiatives.
Enthral integrates with various video conferencing tools and enables seamless collaboration and communication between instructors and learners in a virtual classroom setting

"The platform's API integration capabilities have allowed us to connect with other business tools seamlessly. The seamless integration with other HR software especially has streamlined our entire talent development process."

"The integration with external content providers has enriched our learning library, ensuring our employees have access to a wide range of high-quality materials."