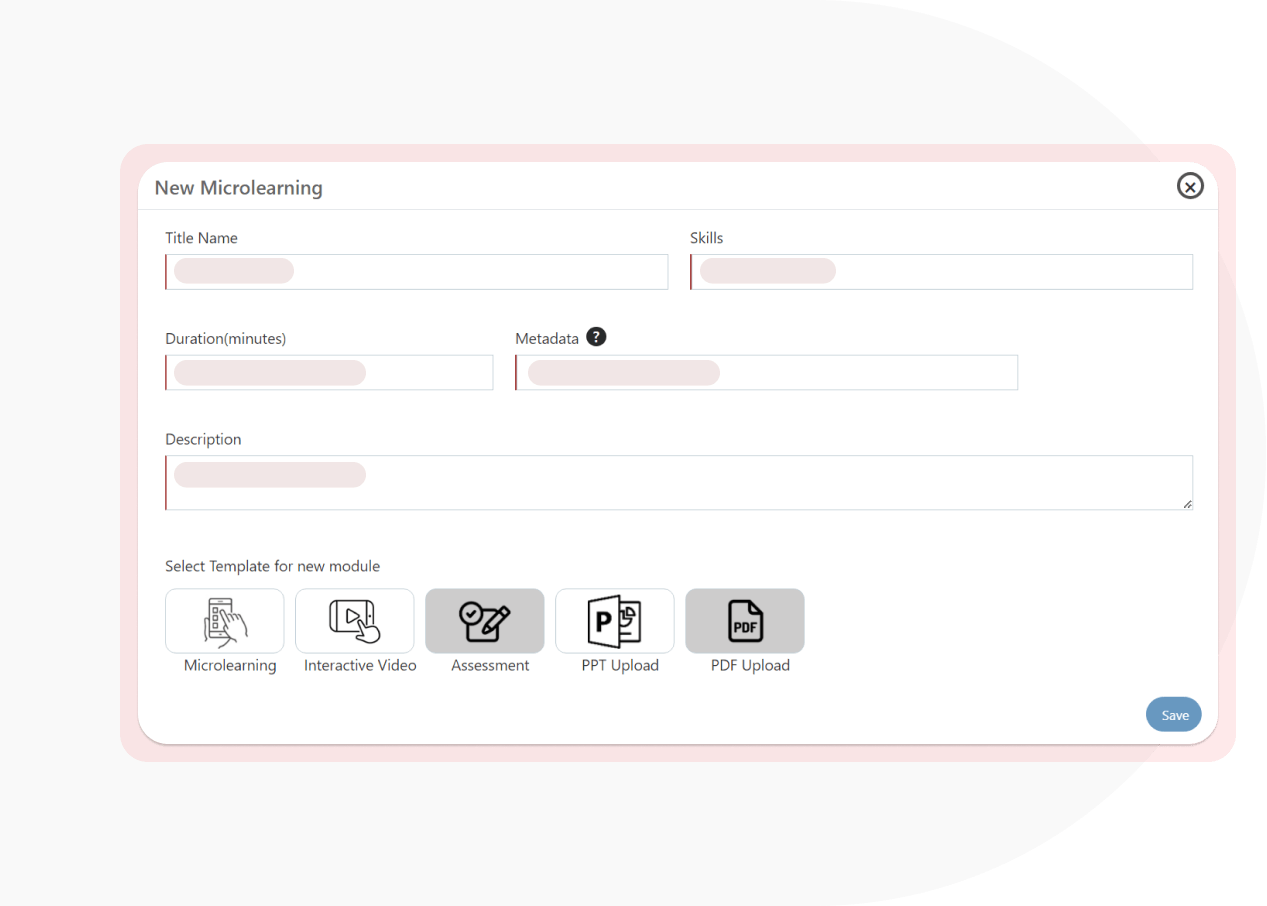 Develop Courses with Ease
Craft engaging content effortlessly through our intuitive interface and seamless integration with top authoring tools like Articulate, Easygenerator, H5P, and GoAnimate. Tailor courses to learners' needs, using text, images, videos, audio, quizzes, and assessments for effective learning experiences. Streamline content creation with diverse templates for consistent training materials, maximizing impact.
Create Engaging Courses through Collaboration
Bring together a diverse group of stakeholders, including multiple authors and reviewers, to co-create, review, and refine learning materials. Embrace the collective expertise and perspectives to enhance the quality and accuracy of your training content. Streamline the collaborative content creation process to create impactful and effective training programs that drive success for your learners.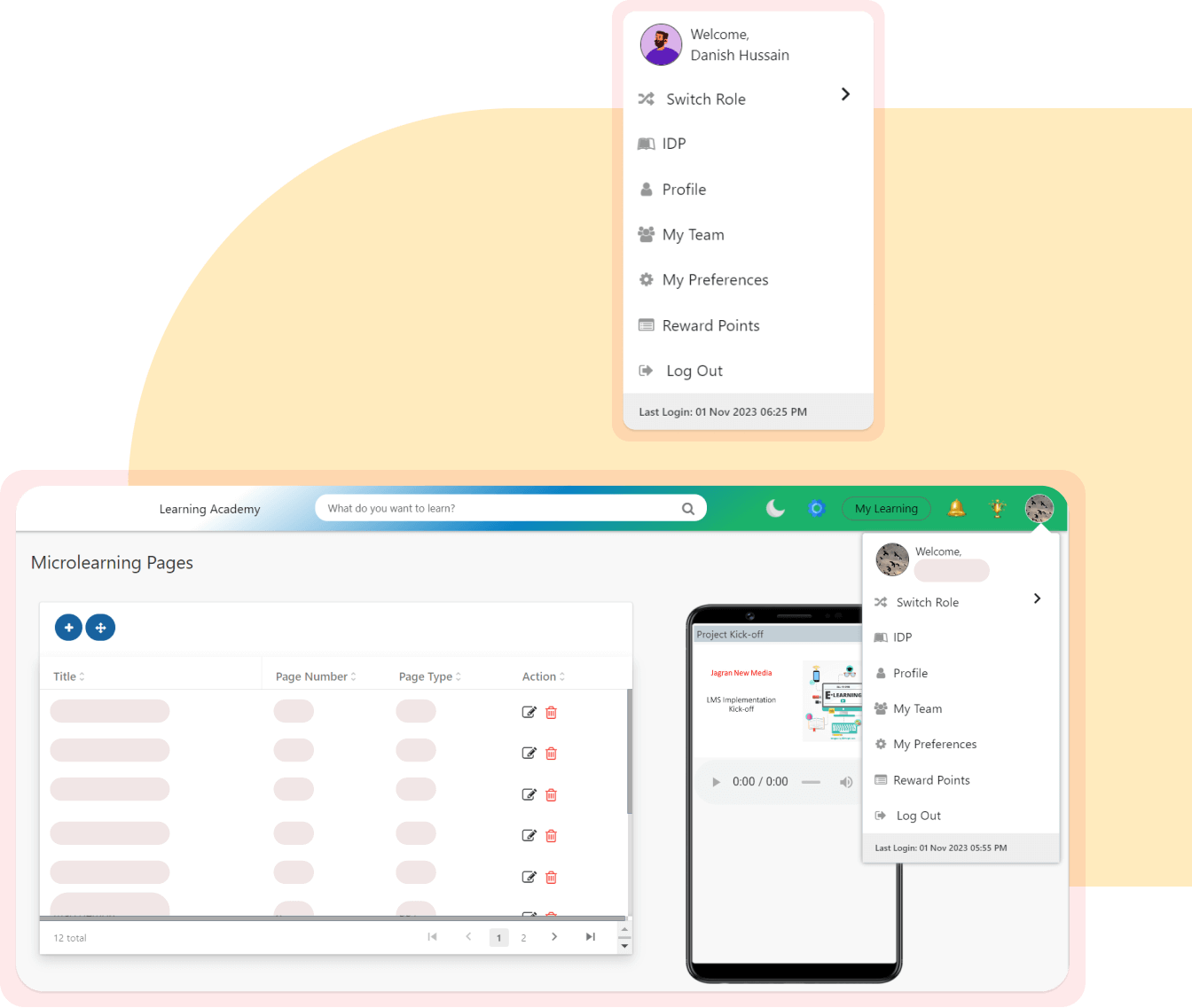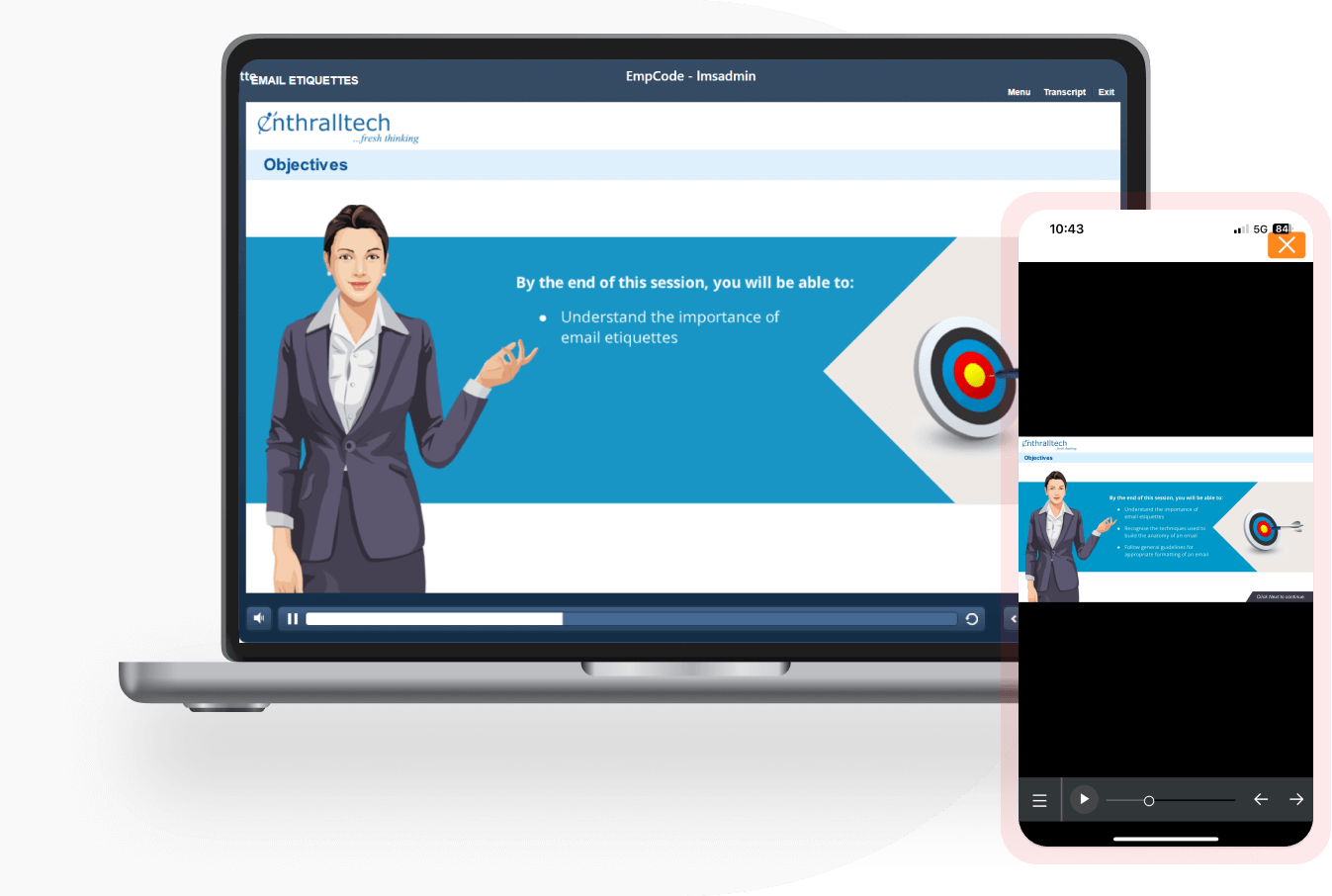 Deploy Content across Devices
Develop, manage, and update engaging training materials from a single source simplifying content maintenance. Empower learners to access content anytime, anywhere, as the content adapts across devices from desktops to tablets to smartphones. Deliver high-quality and consistent learning experiences, elevating the effectiveness of your training programs.
Enhance Training Programs with Analytics
Track learners' interactions and gain valuable insights into their engagement with curated content. Analyze the data to identify popular topics, areas for improvement, and learners' progress. Assess the impact of the curated materials on learners' performance, knowledge retention, and skill development, to refine content curation strategies and make data-driven decisions.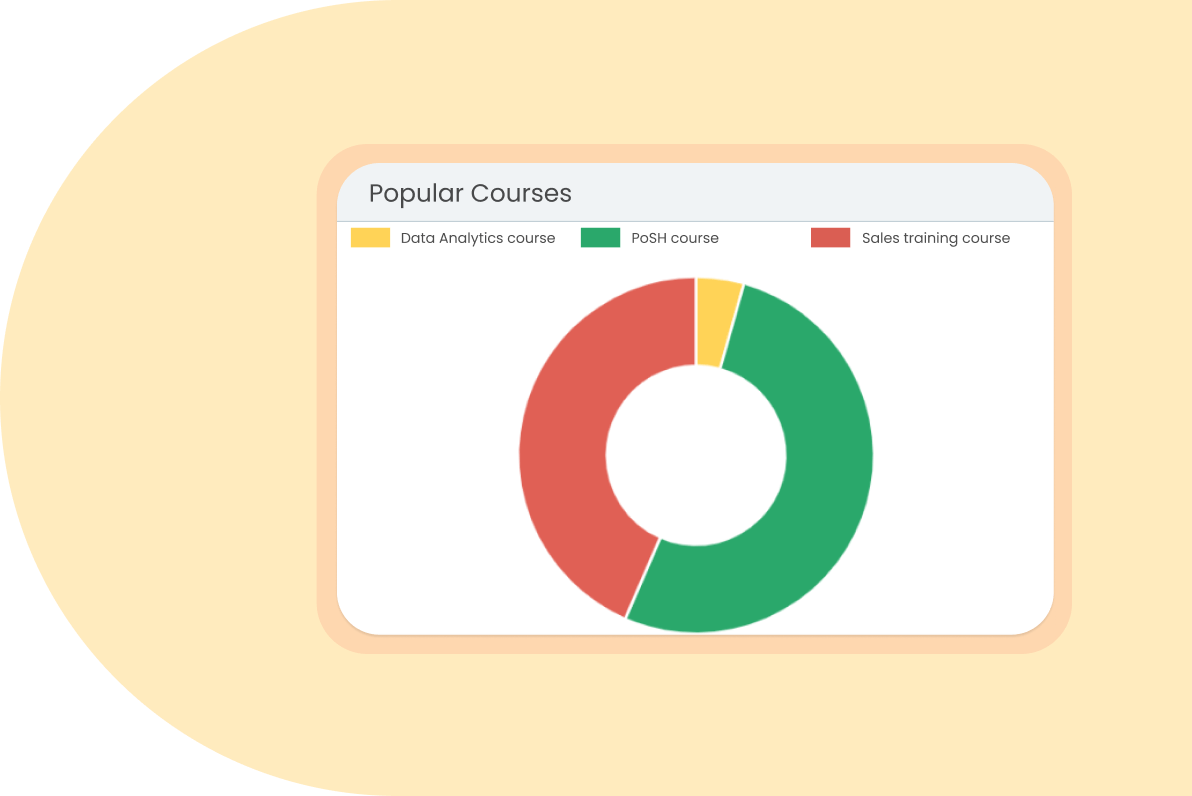 "The content authoring capabilities have given us the flexibility to create tailored courses that meet our unique business needs. In general, the content creation and editing tools are user-friendly, allowing for quick updates and revisions."
Discover our other Features