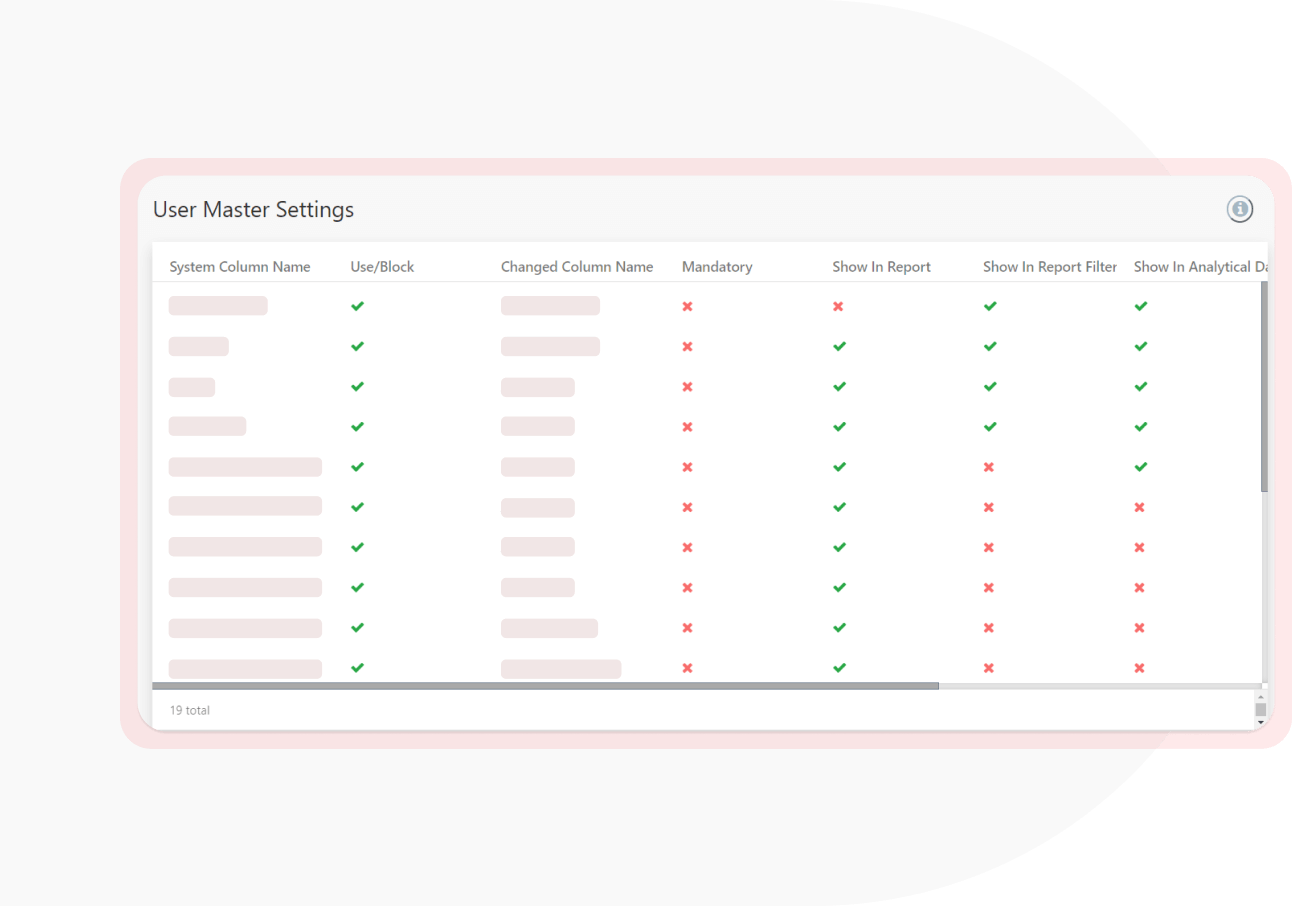 Streamline User Management
Effortlessly categorize users into internal and external groups with the power of multi-tenancy. Create secure environments that cater to the specific learning needs of each group, whether it's your employees, vendors, partners, or customers. Take full control of data security and privacy by managing access and permissions, and safeguarding sensitive information throughout your learning ecosystem.
Tailor Learning Experiences
Craft personalized learning paths for diverse stakeholder groups, ensuring engagement and motivation with targeted content. Empower them with curated access to courses, resources, and collaborative spaces, fostering knowledge sharing. Elevate your brand presence by customizing the user interface to reflect your organization's branding guidelines, delivering an impactful learning experience.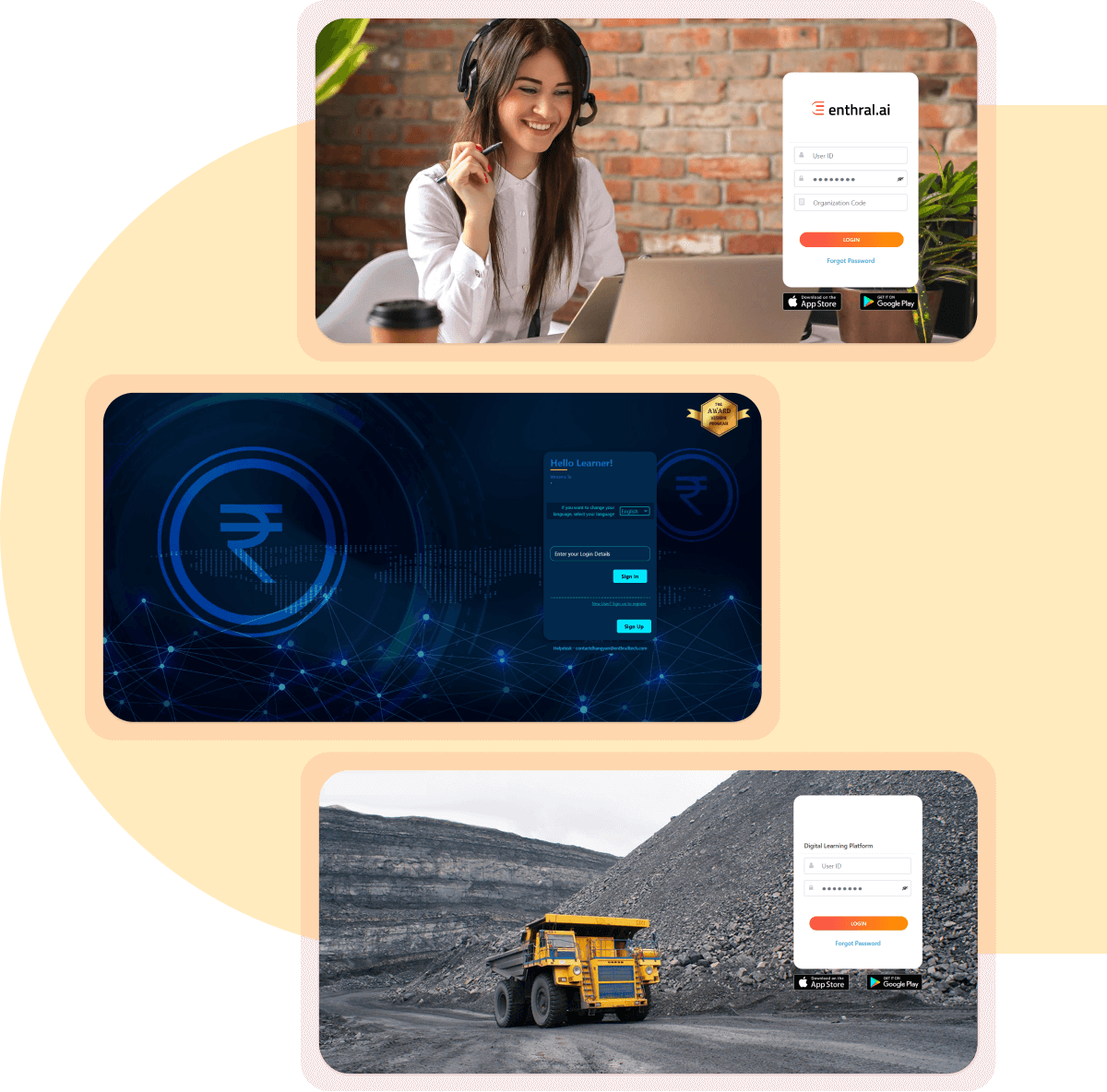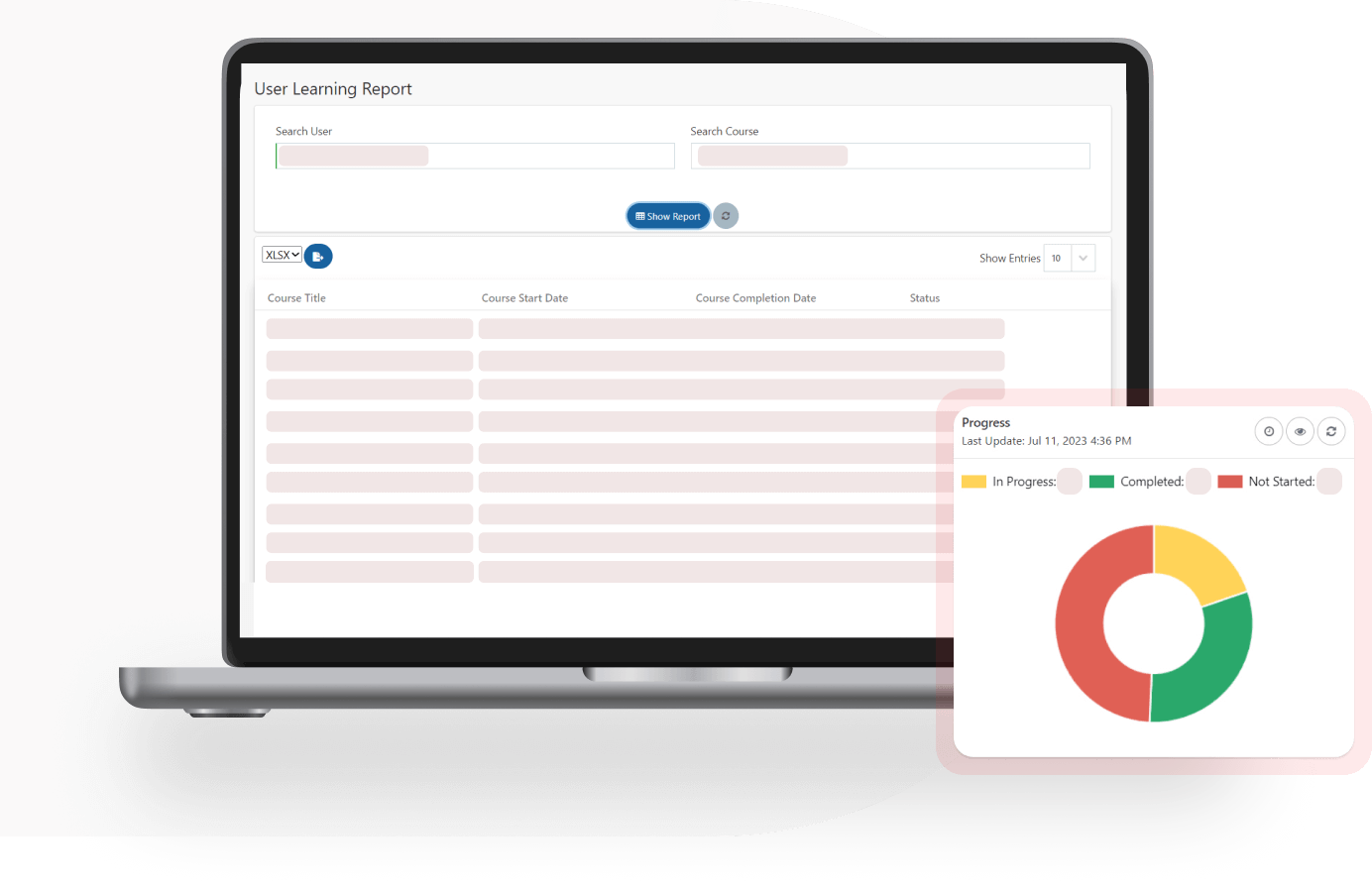 Measure Training Effectiveness
Track the real-time performance of your external stakeholders and gain valuable insights into their progress. Effortlessly identify strengths and areas for improvement, measure the effectiveness of your content and strategies, and make data-driven decisions to optimize training experiences. Harness the power of data to elevate your organization's learning and development initiatives.

"The platform supports a variety of use cases, from internal employee training to partner and customer training."
Discover our other Features