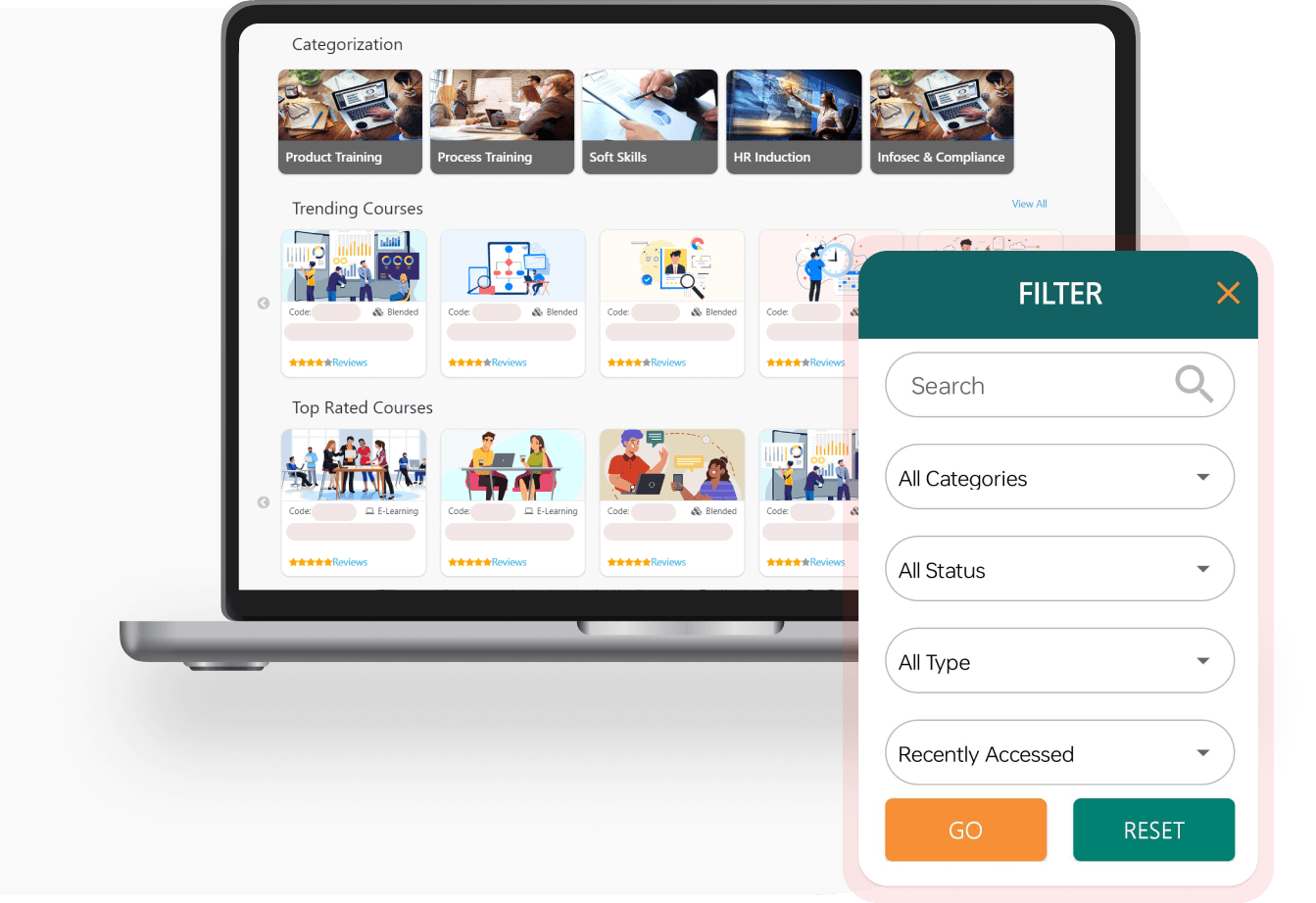 Drive a Well Organized Training Experience
Effortlessly allocate trainers, training venues, and equipment, ensuring a smooth and organized learning journey for your learners. Moreover, you can create, upload, and effortlessly manage training materials, from presentations to handouts, enhancing the overall learning experience before, during, and after the ILT sessions.
Leverage Automated Attendance Tracking
Eliminate paper sign-in sheets and manual spreadsheets with our technology-driven approach. Efficiently track attendance by enabling learners to check in effortlessly using QR codes or One-Time Passwords (OTPs) on their phones. Trainers can also access past schedules to mark attendance retrospectively, ensuring up-to-date records.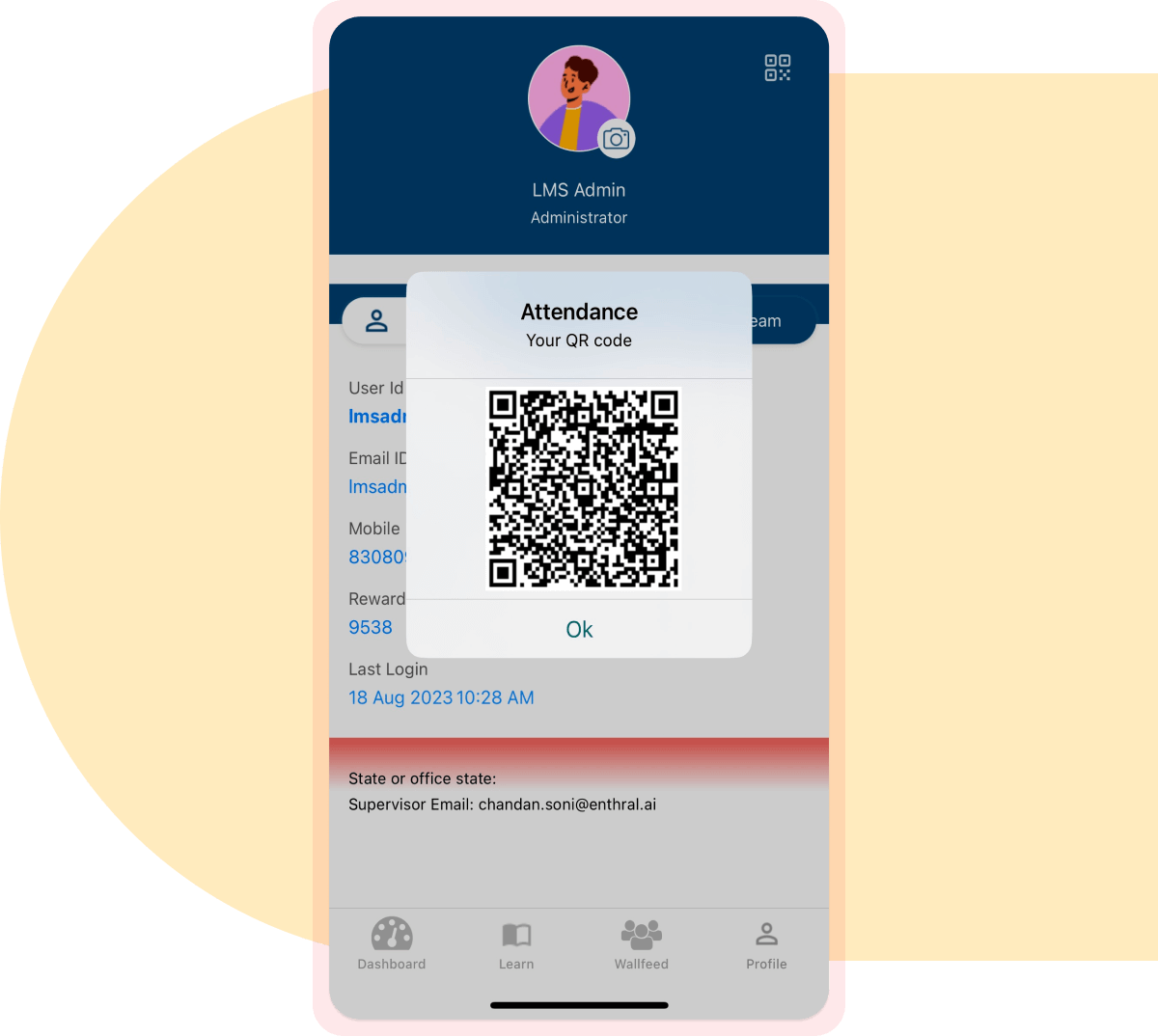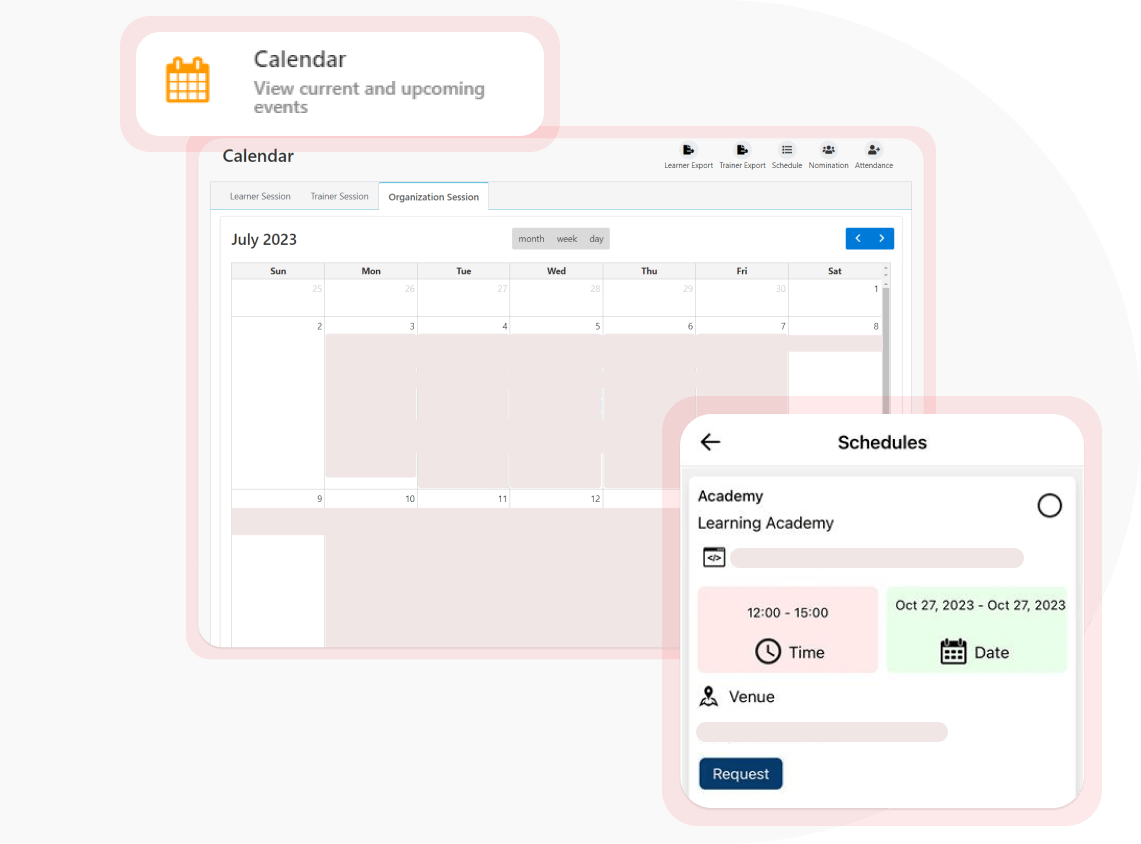 Simplify Organization-Wide Training Calendar Scheduling and Management
Coordinate ILT sessions, check availability, and avoid conflicts with learner, trainer, and organization calendars. Empower learners with session details for effective planning and enable trainers to prepare seamlessly. You can gain a bird's-eye view of all scheduled training activities with the organization calendar, for better strategic planning.
Foster Real-Time Communication
Instantly deliver crucial announcements, updates, and ILT information to learners on the go. Learners can effortlessly view upcoming ILT sessions, enroll in training programs, manage registrations, and provide feedback right from their mobile devices. Trainers benefit from easy access to their training schedules, attendance tracking, and real-time learner data, all in the palm of their hands.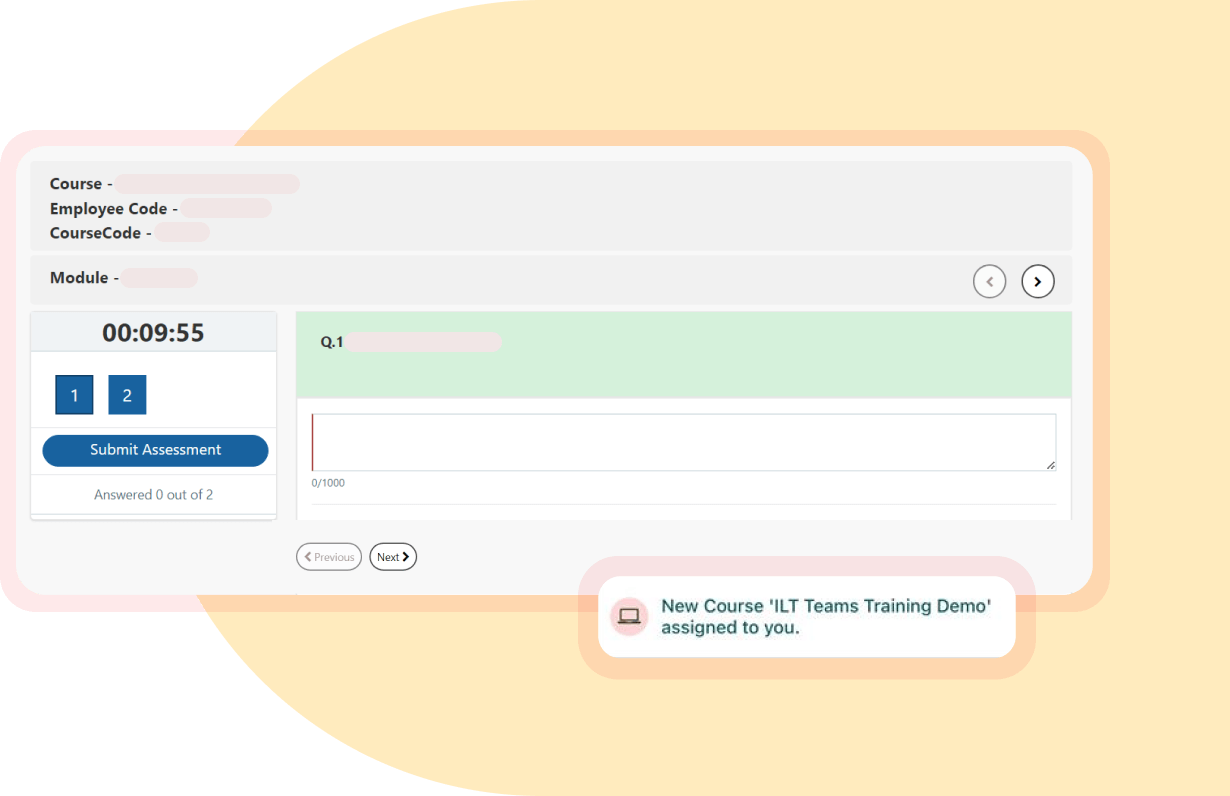 Unlock Higher Productivity with our Robust ILT Capabilities

Data-driven insights
Monitor progress in real-time with a 360-degree view of learners' engagement and trainers' performance. Make data-driven decisions by identifying what's working and what needs improvement right at your fingertips. Eliminate the administrative overhead and focus on what truly matters.

Seamless learning journey
No more fragmented learning experiences or worries about missing crucial content. Seamlessly bridge the gap between ILT and online courses, offering learners a cohesive learning journey. Empower your learners with a smooth and impactful learning experience, ensuring they get the best of both worlds.

Simplified evaluation and certifications
Make evaluation a breeze for trainers. They can easily design and implement quizzes, tests, and interactive activities to gauge learners' knowledge, skills, and understanding during ILT sessions. That's not all. The pre-defined grading rubrics and scoring mechanisms automatically generate certificates, recognizing and rewarding learners' achievements.
Take Your Learning Online with VILT
Curious about the future of learning when you can't attend physical classes? Well, wonder no more! Dive into the world of Virtual Instructor-Led Training (VILT) for a thrilling remote learning experience. Explore how you can access high-quality training sessions from anywhere, at any time, without the need for physical presence. And if you prefer the traditional classroom experience, don't worry—our Instructor-Led Training (ILT) is here to deliver hands-on learning excellence!
Learn More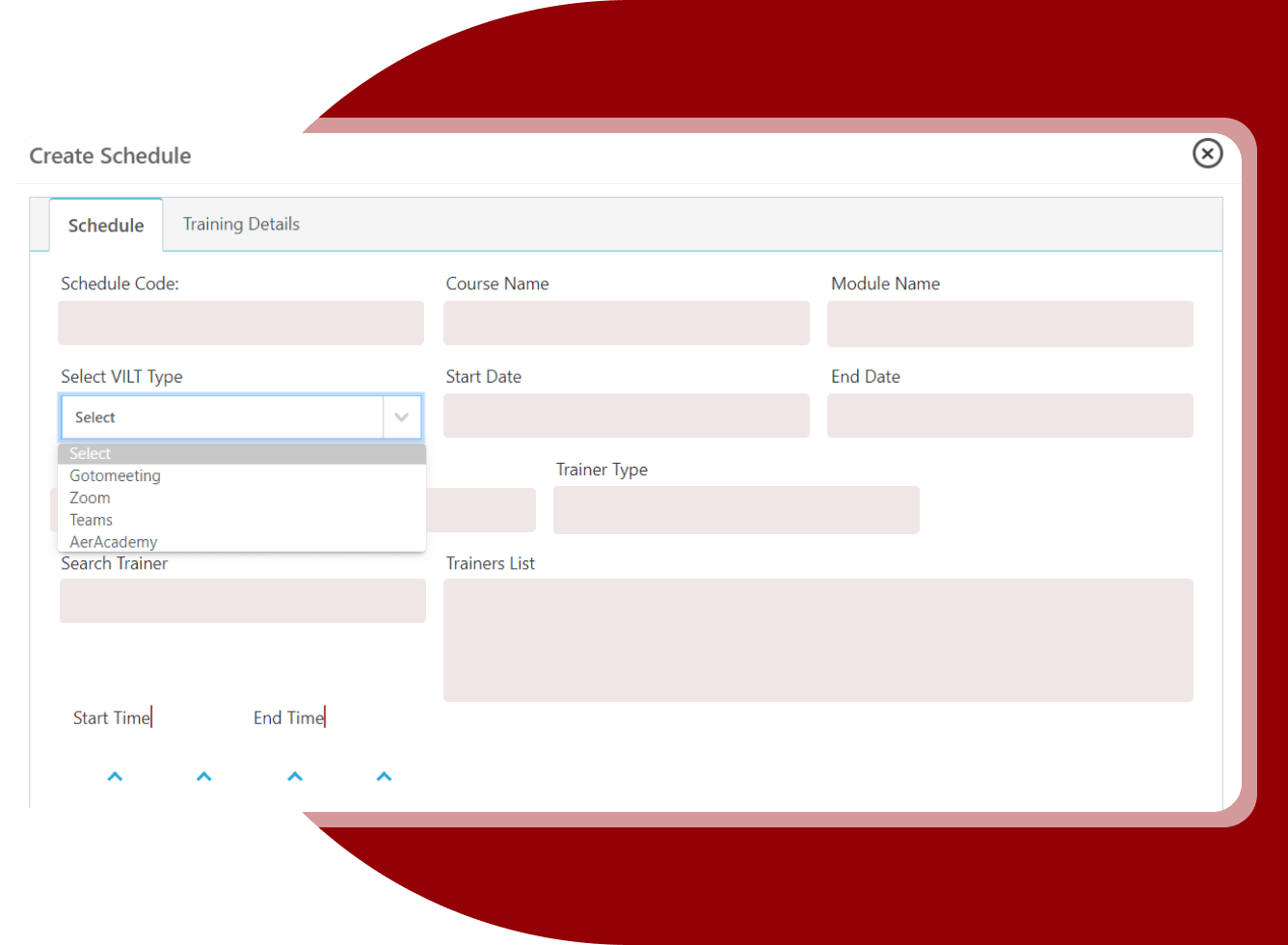 "Our employees appreciate the option to explore various learning formats, from videos to podcasts, catering to diverse learning preferences."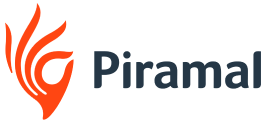 "The user interface is intuitive and visually appealing, making it effortless for employees to navigate and engage with the platform."
Discover our other Features