Supported by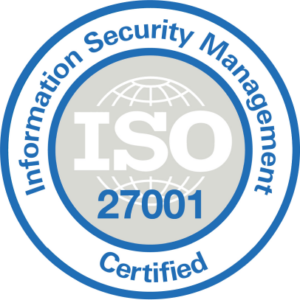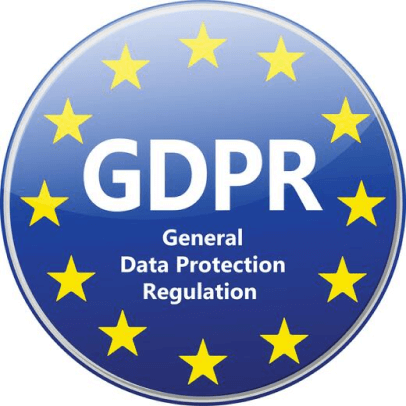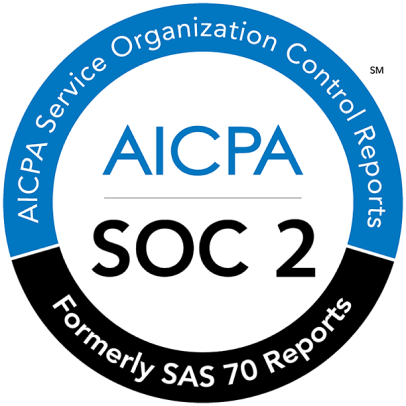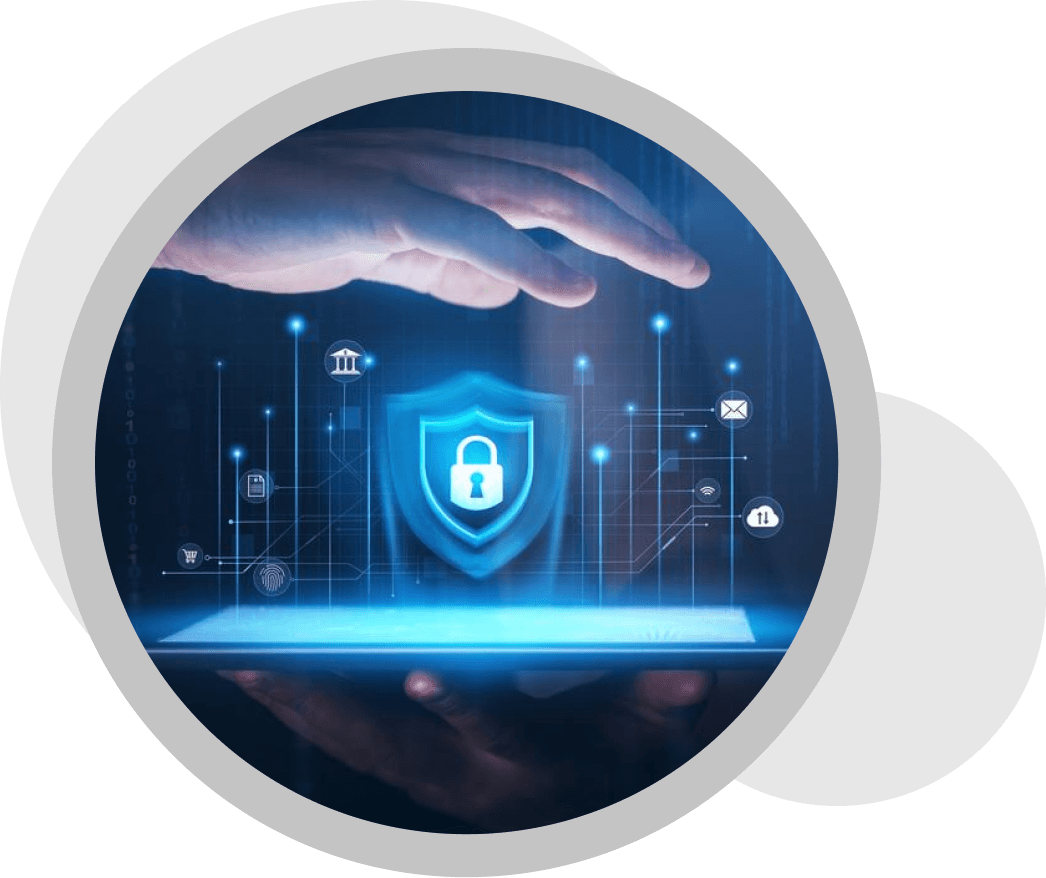 Zero-Trust Security
Empower your learners with Enthral's Zero Trust approach. Create a robust and trustworthy learning environment for your learners. With identity verification, controlled cloud access, and data breach prevention, ensure a rock-solid learning experience for every individual. Safeguard sensitive information and gain complete visibility into user activities, no matter where they are.
Comprehensive Learning Security
Elevate user convenience and security with Enthral's Single Sign-On (SSO) capabilities, offering seamless integration with LDAP, OAuth, and AD authentication methods. Enhance security further with OTP-based logins and advanced face identification, providing uninterrupted learning and robust data protection. Rest assured, we proactively address potential security gaps through regular security audits and vulnerability assessments, ensuring a secure learning environment for all.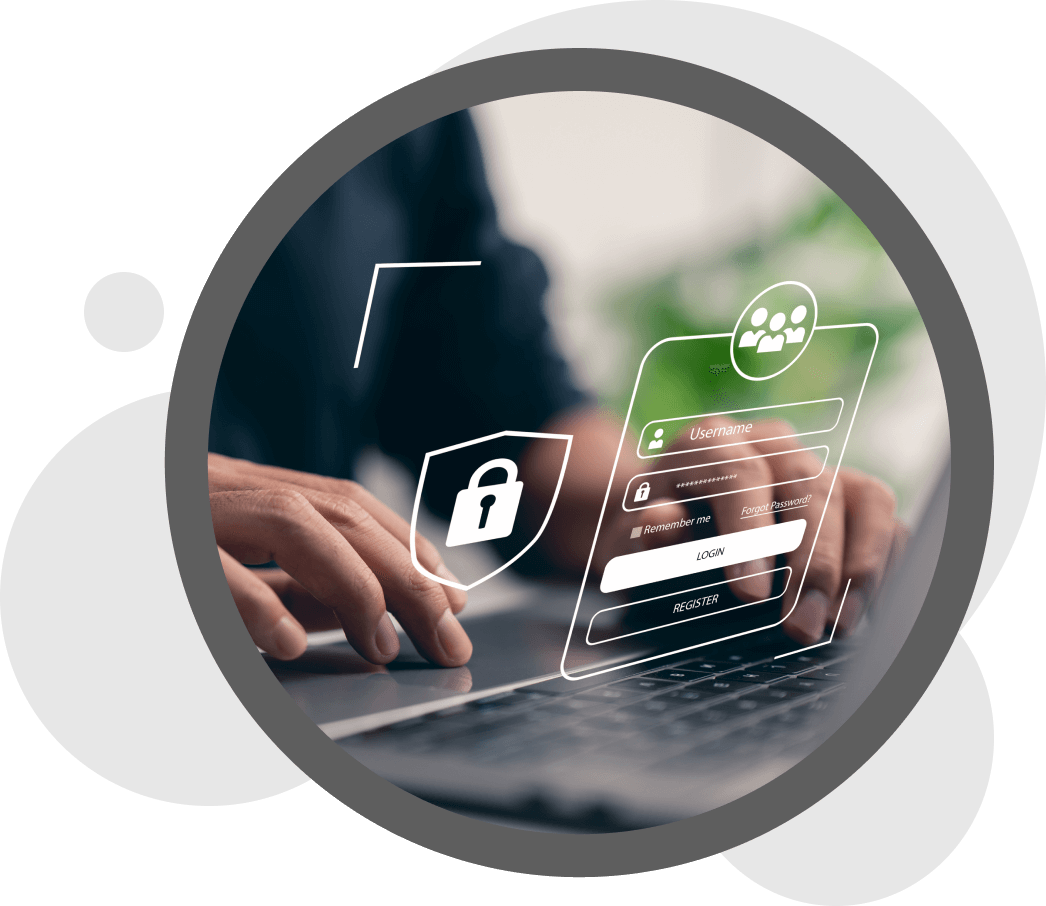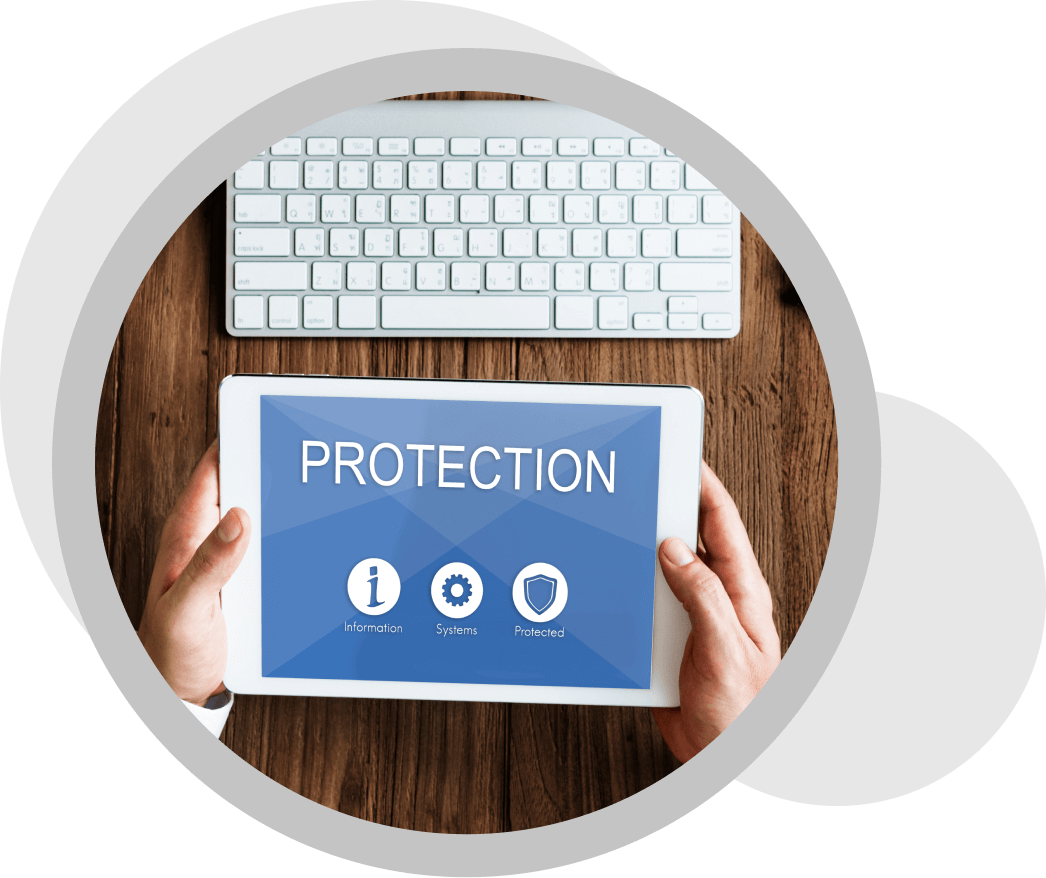 Seamless Privacy Controls
Enthral incorporates robust privacy measures to provide you with the tools needed to foster a secure learning environment. With cutting-edge encryption protocols, including SSL/TLS, we ensure the utmost security during data transmission. Your learners' sensitive information, including training records and personal details, remains shielded, ensuring a confidential and secure learning experience for all. Plus, stay tuned for upcoming SOC 2 compliance to further bolster our commitment to your data security.
Robust Access Controls
Elevate your learning ecosystem's security with Enthral. Take charge by defining user roles and permissions to ensure only authorized users (internal and external) gain entry and access resources. Whether it's content, functionalities, or sensitive data, our customization options empower you to fine-tune access permissions, granting individuals the appropriate rights based on their roles and responsibilities.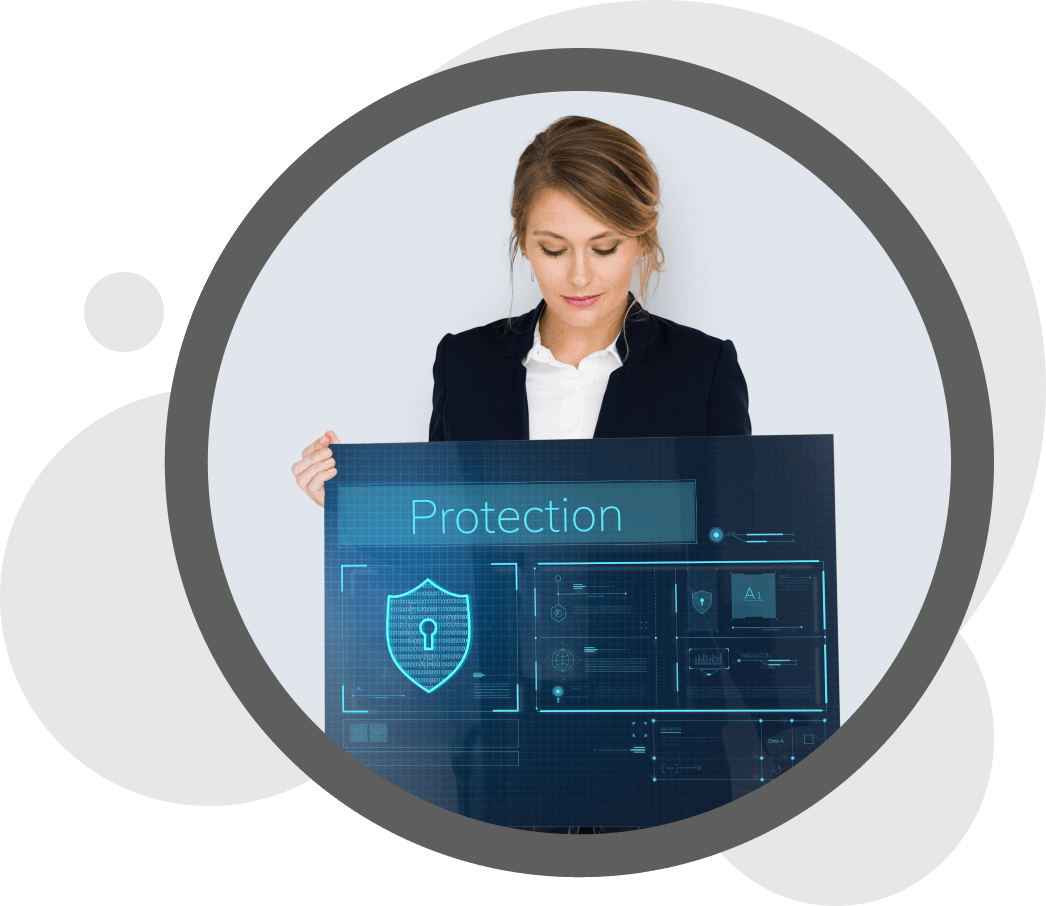 Recovery Point Objective (RPO) for rapid recovery
24-hour
Recovery Time Objective (RTO) for quick restoration
2-hour

"The platform's security features give us peace of mind when handling sensitive training data."