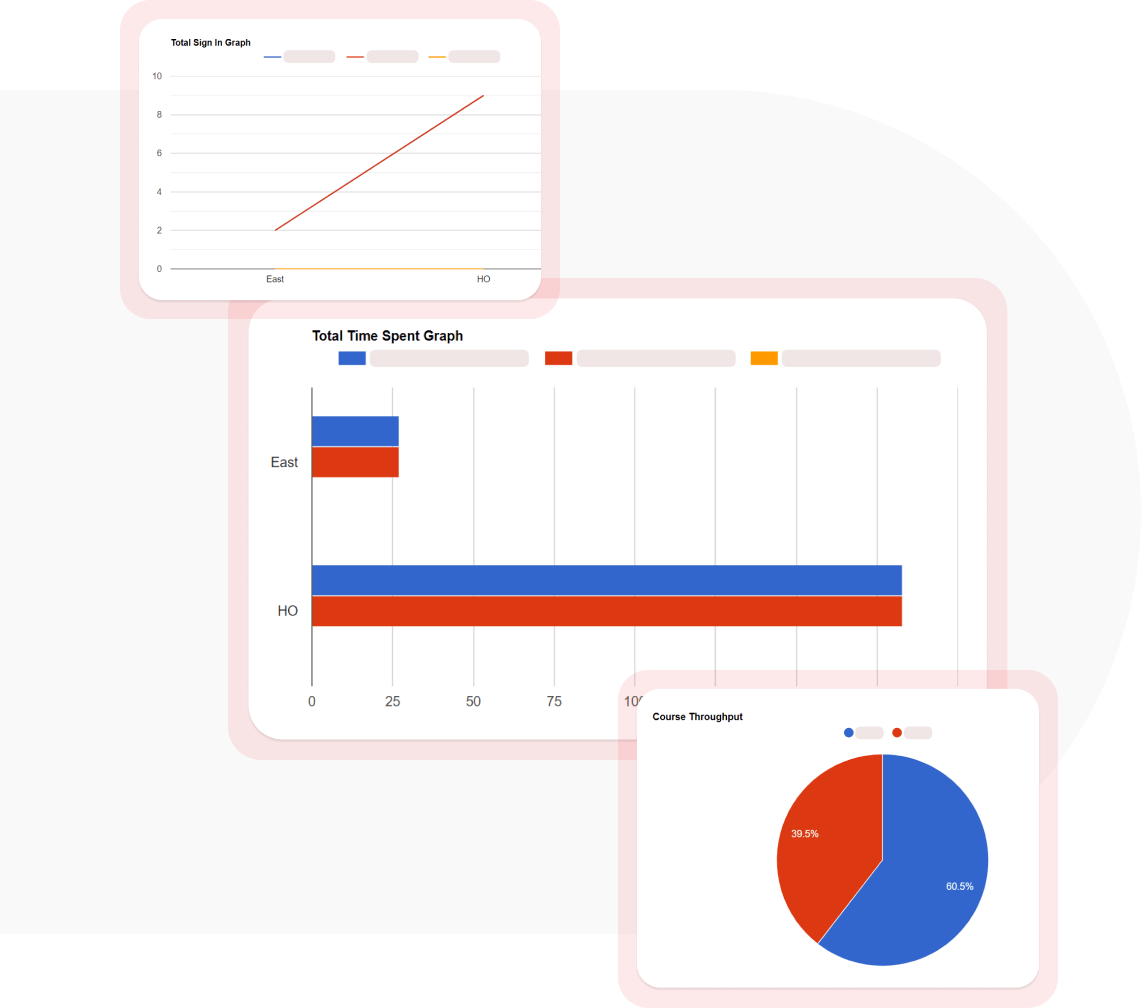 Visualize Insights at a Glance
Gain clear insights through intuitive data visualizations on our interactive dashboard. Quickly identify patterns, anomalies, and trends with diverse data visual formats, including charts and graphs. Effectively communicate your key findings to stakeholders in PDF or Excel formats, driving improved business outcomes.
Tailor Reports that Fit your Unique Requirements
Maximize your reporting efficiency with our customizable reporting capabilities. Generate reports with ease on our no-code report generator, by selecting desired data fields, filters, and visualizations from a drop-down menu. Save time and access key insights that align with your specific metrics and analysis needs.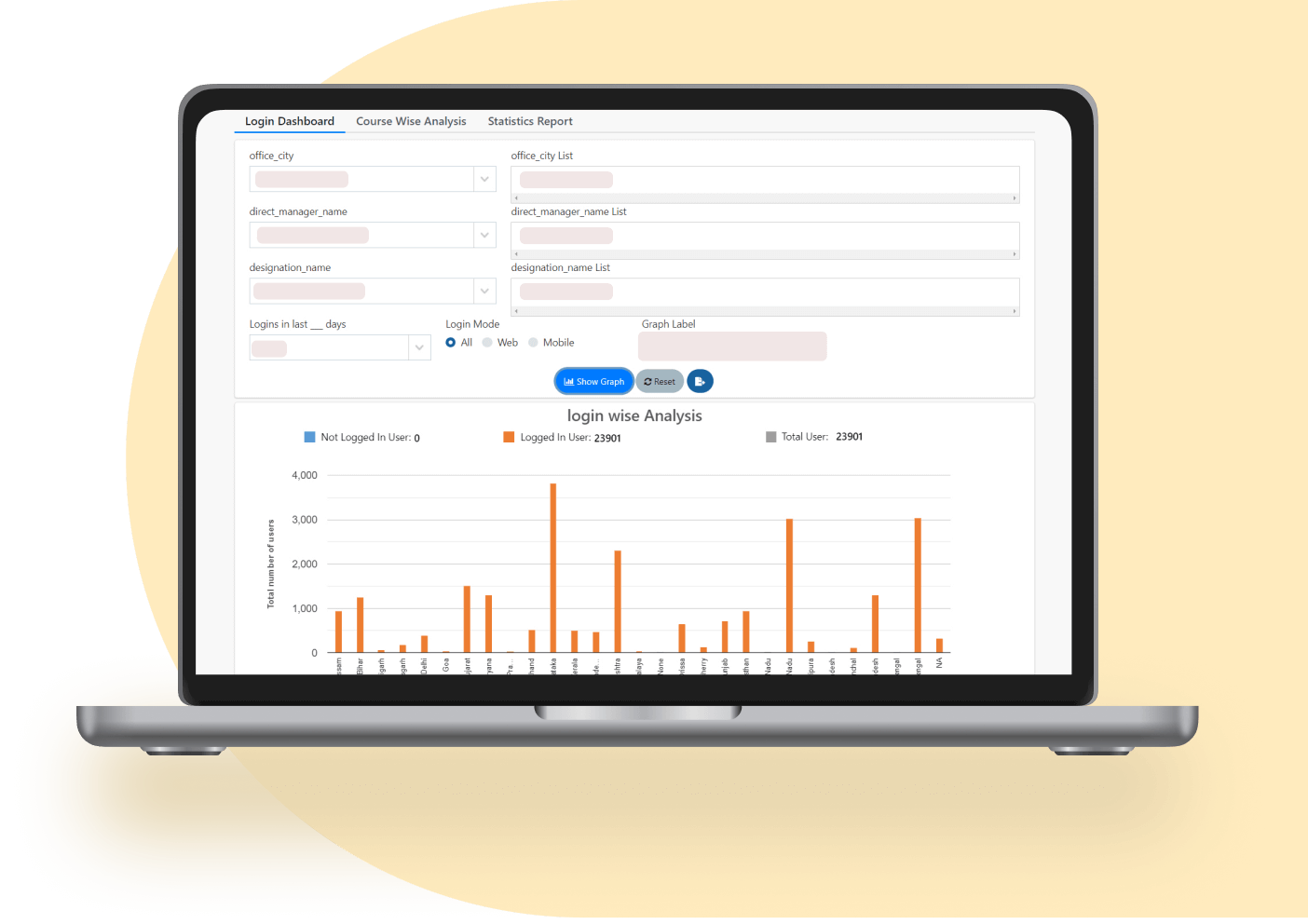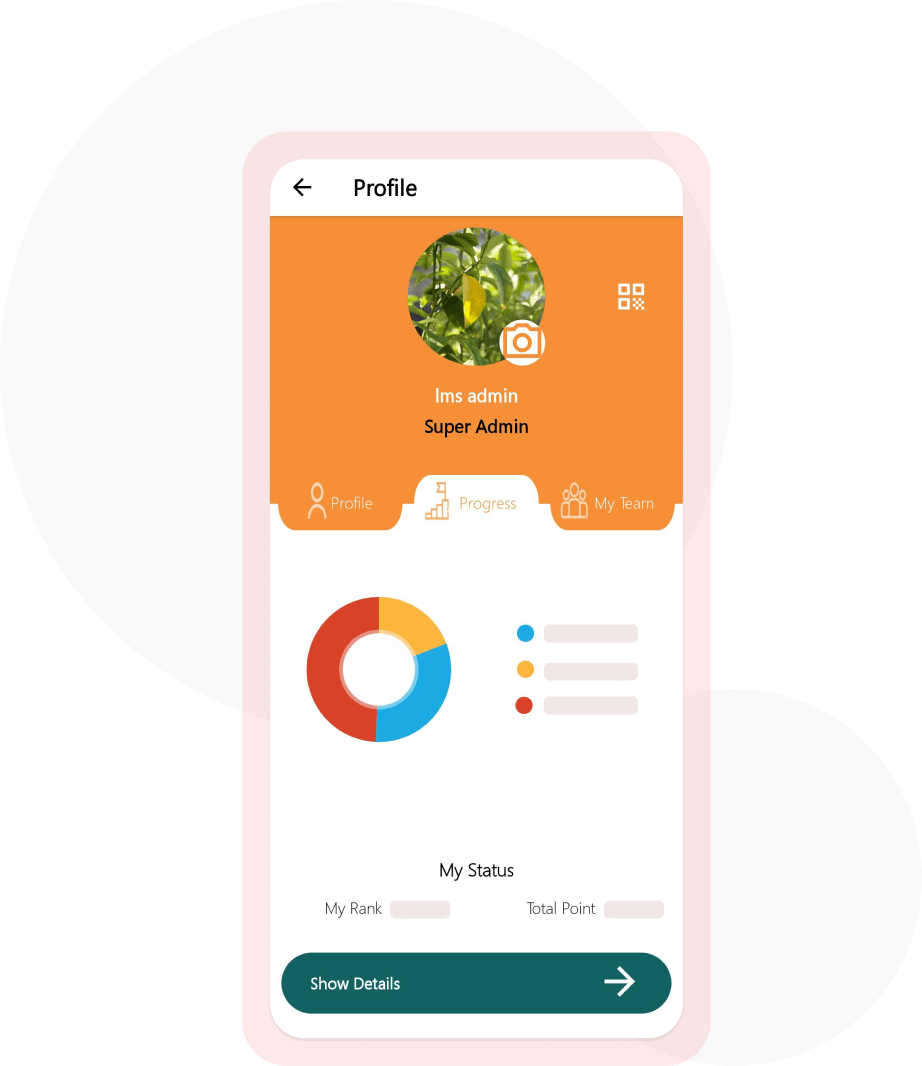 Receive Comprehensive Analytics Straight in your Inbox
Experience the ease of automated reporting with scheduled email reports. Gain a holistic view of learners' activities, progress, performance, and engagement on a weekly and monthly basis. Stay informed with our data-rich reports and enhance the training programs and learning experiences effortlessly.
Three Ways we Facilitate Data-Driven Decision-Making

Powerful Dashboard
Our powerful dashboard provides a user-friendly and visually appealing way to access all the crucial data you need with just a click. See key performance indicators, learner progress, course analytics, and more—all neatly organized and easily accessible. Make data-driven decisions with ease and drive continuous improvement in your training programs.

Real-time data updates
Stay in the loop with real-time data updates. Gauge training effectiveness instantly with access to course completion rates, quiz scores, and participation levels. With timely information at your fingertips, be agile, address emerging needs promptly, and make well-informed decisions on the fly.

Meaningful insights
No more guessing or relying on intuition! With clear and concise data, make informed decisions to elevate your training programs. Get a bird's-eye view of learner engagement, course effectiveness, and overall performance. Create impactful learning experiences and supercharge your training initiatives.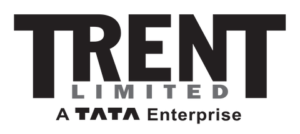 "The detailed analytics have helped us identify skill gaps and plan targeted training programs."
Discover our other Features