Join the Enthral team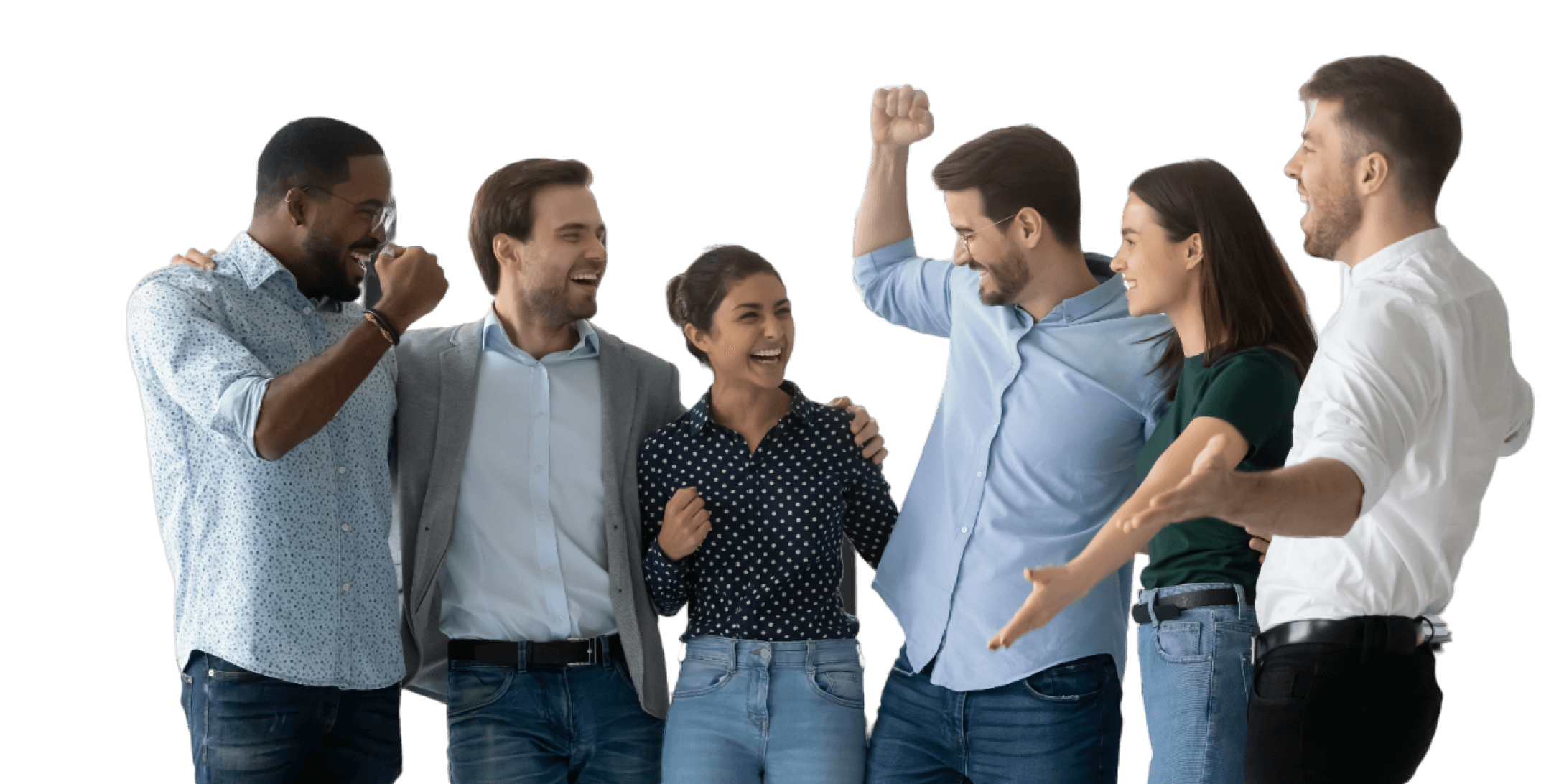 in-house professionals
150+
Global Development Center
Pune
Years of domain experience
40+
Benefits

Meals & Beverages
Elevate your workday experience and productivity with our breakfast and evening snacks – on the house.

Leaves & Holidays
Prioritize your well-being with our inclusive leave and holiday benefits designed to provide you with the time you need to recharge and rejuvenate.

Maternity Leave
Enthral stands by you during life's most significant moments. Our maternity leave policy ensures you get a 6-month dedicated period to cherish the beautiful journey of motherhood.

Health Insurance
We've got your health covered. Our robust health insurance coverage is designed to safeguard your well-being and provide you with the confidence to tackle any unforeseen challenges.

Diversity & Inclusion
At Enthral, diversity is not merely a concept – it's a reality. We cultivate an inclusive culture that values different perspectives and promotes equality for all.

Recognition and Incentives
Join a workplace where excellence is celebrated. Our recognition and incentives framework ensures that your contributions are valued and motivates you to reach even greater heights.
Life at Enthral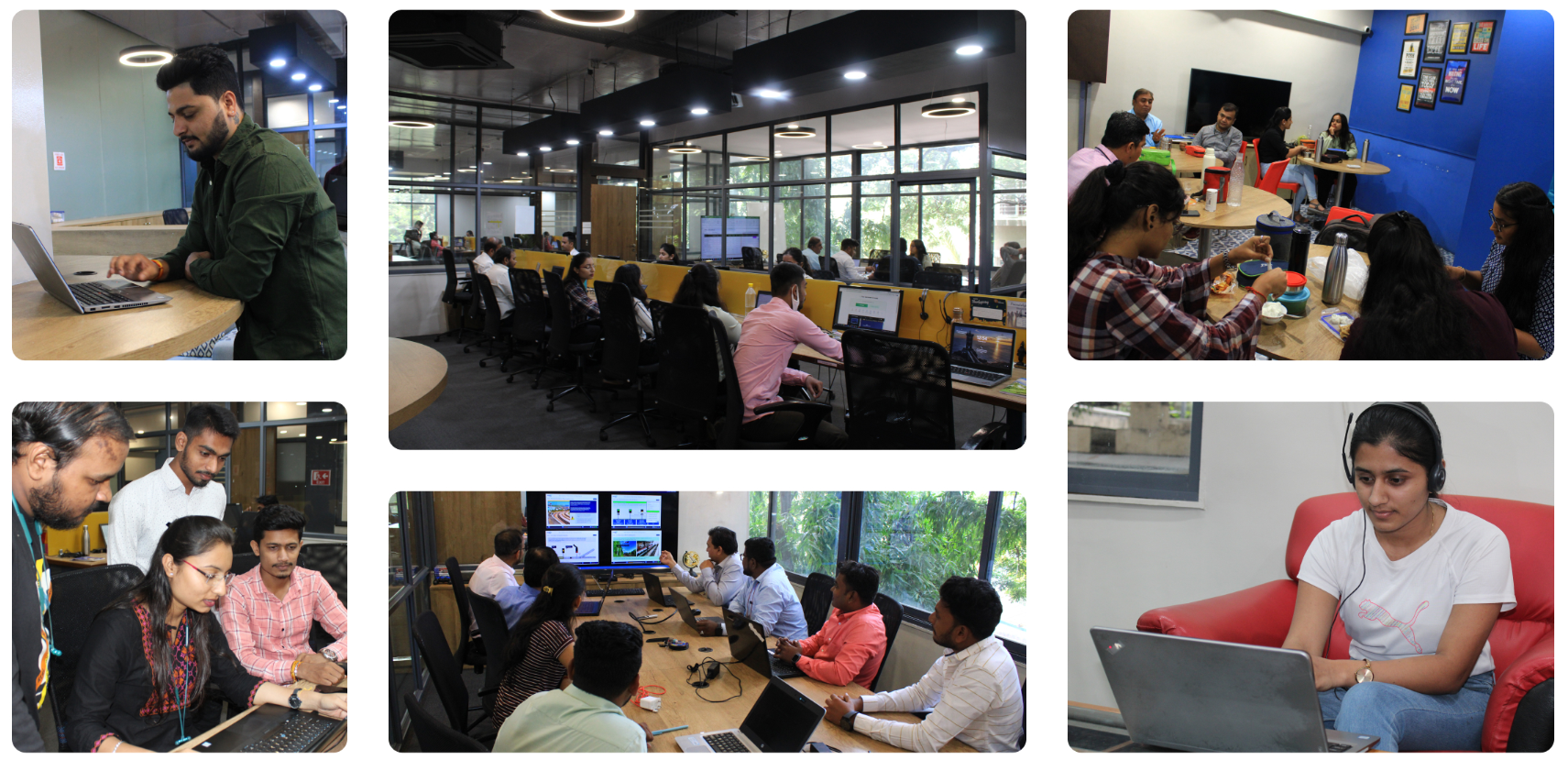 Hear it from our team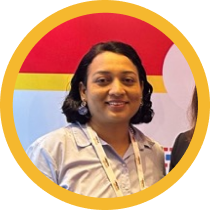 Nikeeta Shrivastava
AVP Presales -Learning Solutions
"Working here has been a refreshing experience. The company culture is built on respect, transparency, and open communication. It's a place where your ideas are not just heard but actively encouraged. The commitment to growth is evident in the access to resources and mentorship. I'm proud to be part of a team that values both its employees and their development."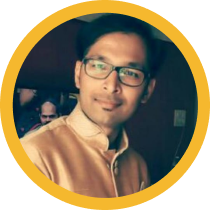 Swapnil Vasant Bharsakale
Graphic Design Manager
"Such a life-changing experience in Enthral from 2009. Highly recommended! I really enjoy working here and making a good living while doing something I love. Learning many things from management and directors and growing my creative skills. Thanks a lot for giving me a very good opportunity. "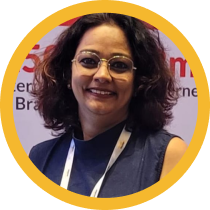 Rashmi Prabhu
AVP – Learning Solutions
"It has been a wonderful experience working with Enthral. In the last 4 years, I have got an opportunity to work in sales, pre-sales, project management and currently leading the customer success department. There are challenges and by the end of the day some learnings and take away which helps me evolve my skills. The company empowers you with freedom to make your decisions and has a mix of a good workforce of old and young individuals."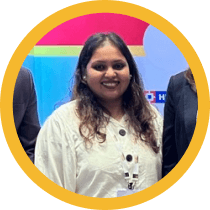 Chaitrali Tanpure
AVP Learning Solutions
"Working with Enthral has been a wonderful experience. One thing that impresses me the most is attitude of all the employees at Enthral. I always get to see a sense of company loyalty in most members of the team, mixed with bonafide job satisfaction. Another great thing about working at Enthral is that a 'typical day' is never typical there is always something challenging happening and everyday is filled with new learning opportunities."
Our Values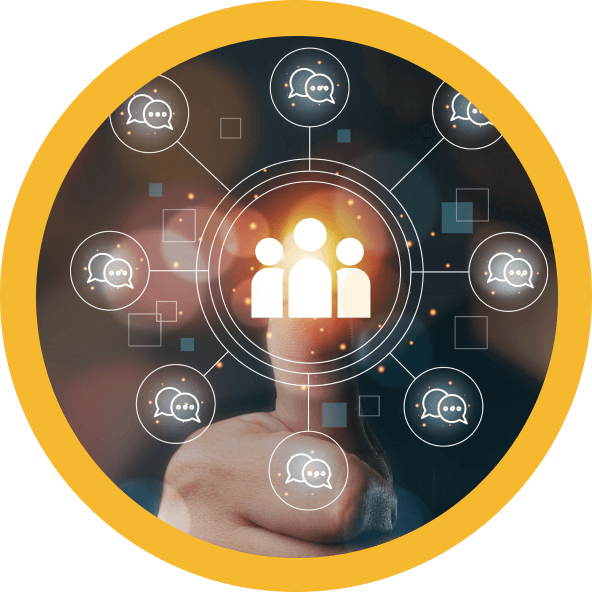 Customer-centricity
Everything we do, we do it for you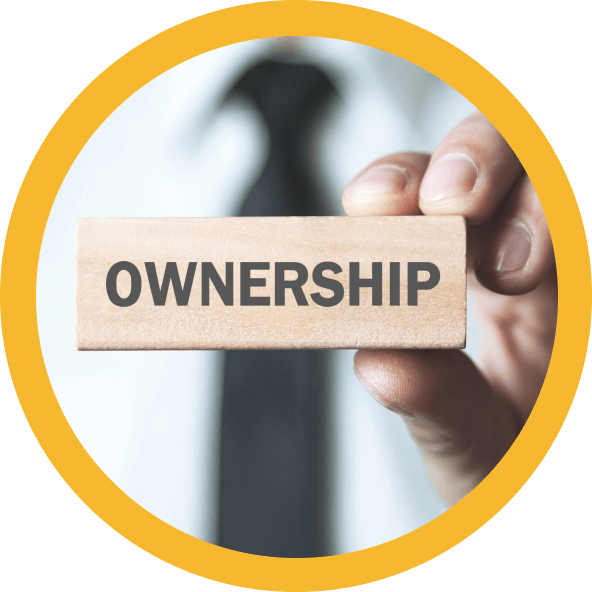 Total Ownership
We demonstrate accountability, always!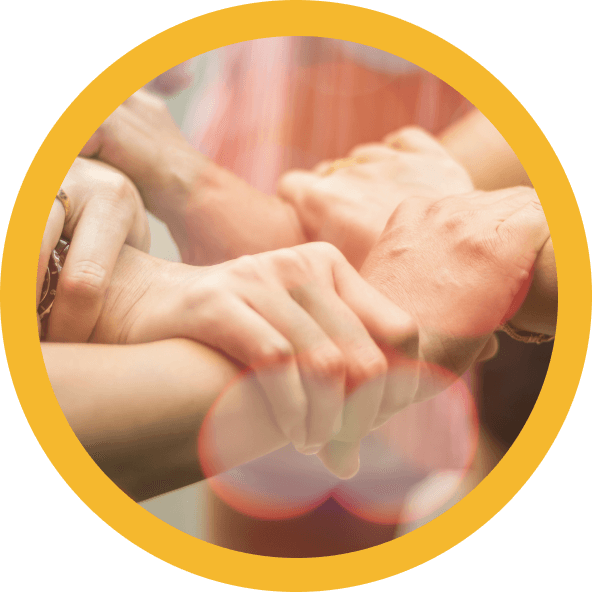 Passion for work
Our team works for passion, not the paycheck
Our Positions
Market Research Associate - Sales
Department
Marketing & Sales
Experience Range
1-2 Years
To provide sales and marketing support in building a pipeline of leads to meet business plans, quotas and company objectives. Responsible for generating leads through phone calls, social media and emails.
Responsibilities & Duties:
Research, generate, track, maintain and update leads. Responsible for generating sales qualified leads through emails, phone calls, and Linkedin.
Contact prospects to qualify leads
Direct email marketing to key clients and prospects
Research and maintain lead generation database
Conduct customer research
Conduct client or market surveys to obtain information about potential leads
Participate in the preparation of proposals and / or sales presentations
Provide accurate and timely information to management
Skills / Attributes Required:
Excellent English communication (verbal and written)
Experience with cold calling
Experience with research and maintaining databases
Experience in MS Office including Word, Excel, and Outlook
Experience in using CRM
Strong project and time management skills
Qualifications / Experience Required:
Bachelor's degree (Any)
1-2-year(s) experience in Lead Generation
Customers Success Associate
Department
Customer Success
Experience Range
1-2 Years
To serve as day-to-day contact for assigned accounts, building trust and rapport while identifying areas of opportunity, highlighting best practices, and documenting both.
Responsibilities & Duties
Review the customer journey, determine how it's supported, and use a consultative approach to help clients overcome issues and achieve their goals.
Facilitate interaction and workflow among project team members, including third-party service providers, to ensure timely deliverables.
Collaborate, problem-solve, and/or strategize with team members on upcoming client meetings.
Prepare documentation to identify areas for improvement.
Work with sales and marketing teams to boost customer referrals and develop case studies.
Skills / Attributes Required:
Strong skills in verbal and written communications, strategic planning, and project management
Analytical and process-oriented mindset
Ability to work effectively across multiple departments in a deadline-driven environment.
Active team player, self-starter, and multitasker who can quickly adjust priorities.
Qualifications / Experience Required
Bachelor's degree (Any)
1-2-year(s) experience
HR Manager
Experience Range
4-6 Years
Responsibilities & Skills Required
HR Management, Talent Acquisition, Employee Engagement, HR Budgeting, Statutory Compliance, Onboarding, HR Policies, HR Operations, HR Strategy, Performance Management, Payroll Management, Recruitment, Employee Retention, Talent Management
Excellent English communication (verbal and written)
Qualifications
Master of Business Administration
4 to 6 years of experience