How Everest Industries Digitalized their Employee L&D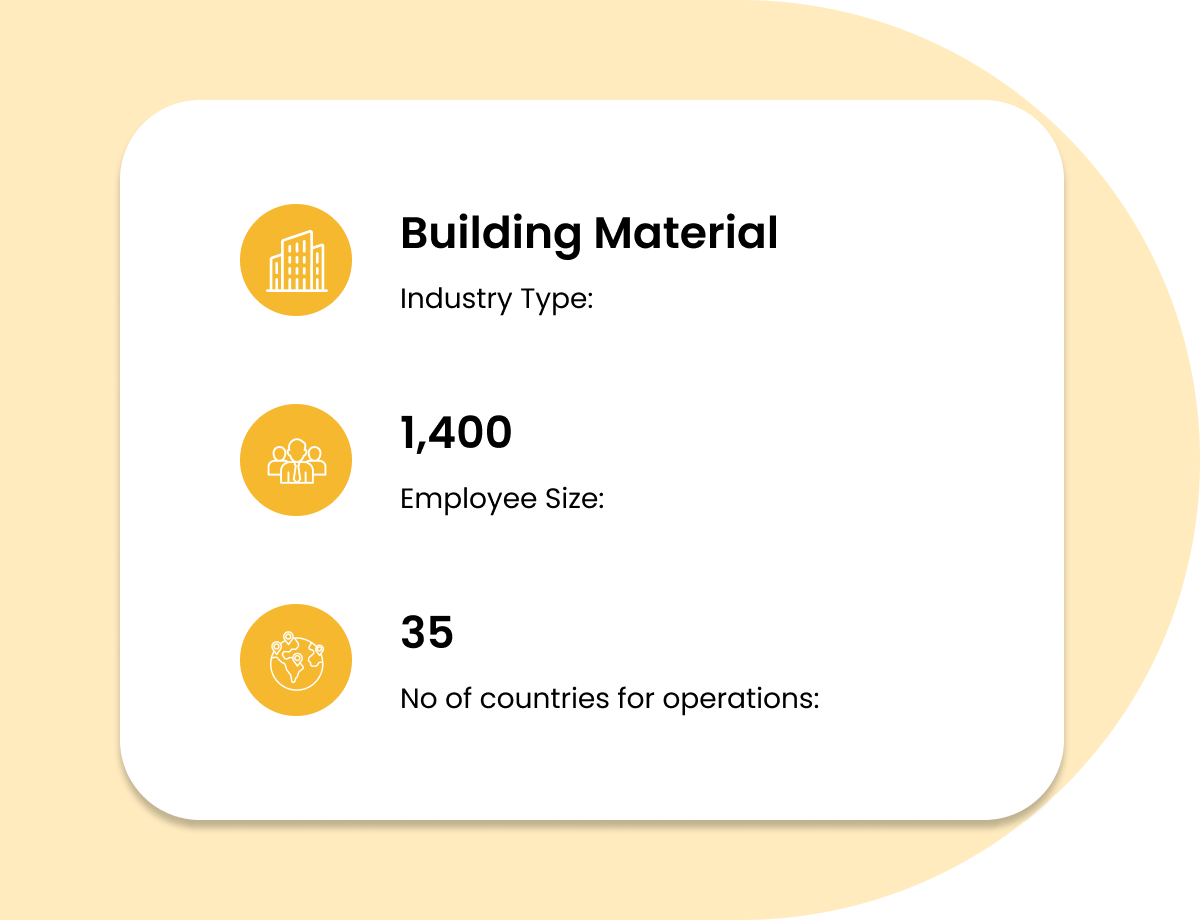 About Everest Industries
Everest Industries is a leading provider of building materials with a global footprint in over 35 countries and more than 1,00,000 villages and 600 cities in India.
Key Business Challenges
Being a manufacturing entity, Everest Industries had some niche and critical training needs, especially related to compliance training. The company previously relied on traditional methods to cater to the learning needs of its workforce which led to a number of challenges.
To resolve them, Everest Industries adapted a forward-looking approach by recognizing the need for a reliable learning platform that would offer a digital L&D experience to its workforce.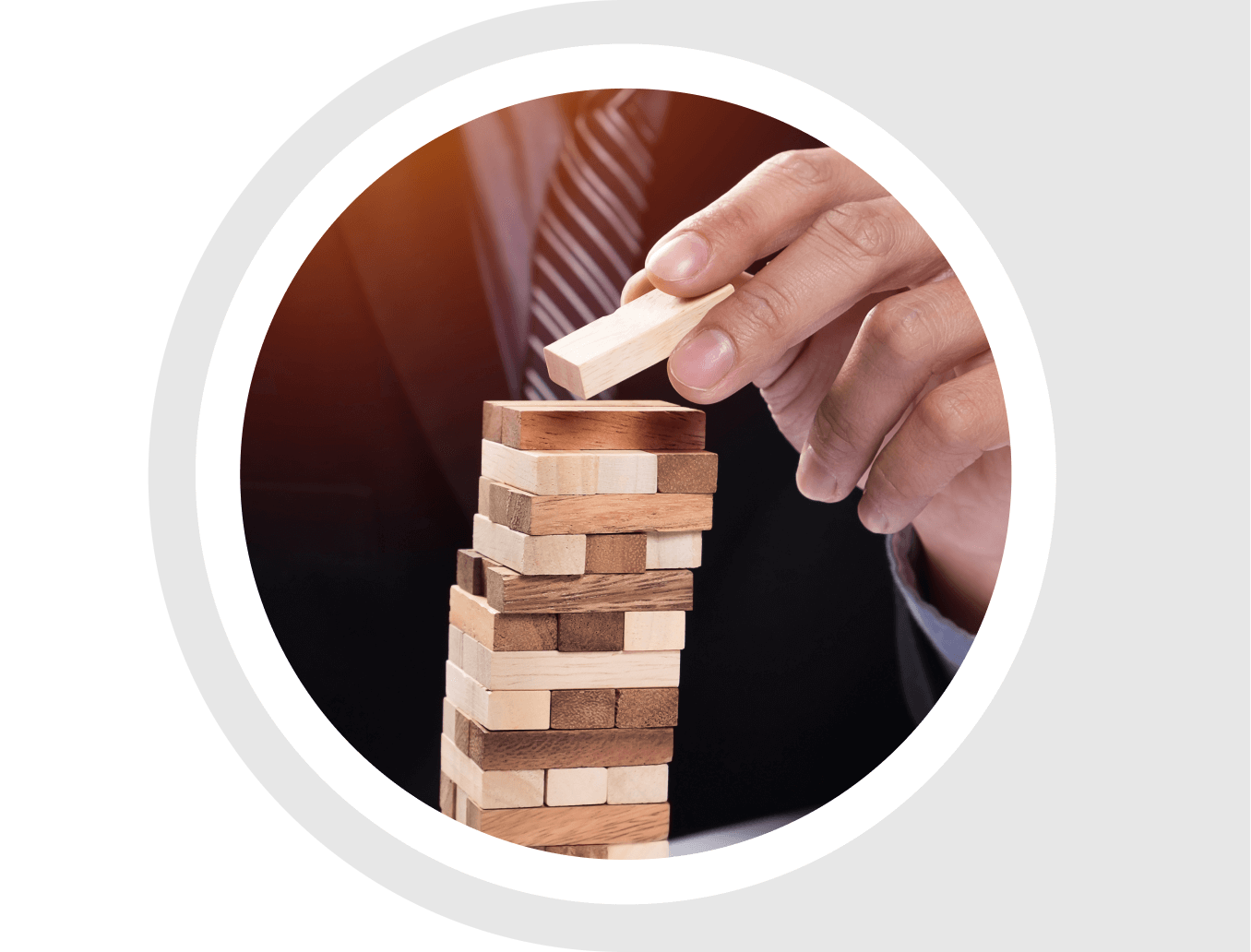 Largely traditional training methods that were paper-intensive & inconvenient
Lack of a time-efficient induction and onboarding plus product training processes for dispersed employees
Inadequate automation and digitization in training processes
No dynamic system for competency mapping requirements
Absence of seamless integration between HRMS and learning platforms
How Enthral made Learning a Success for Everest Industries
After evaluating and using other learning platforms, Everest Industries found the right fit in Enthral's solutions.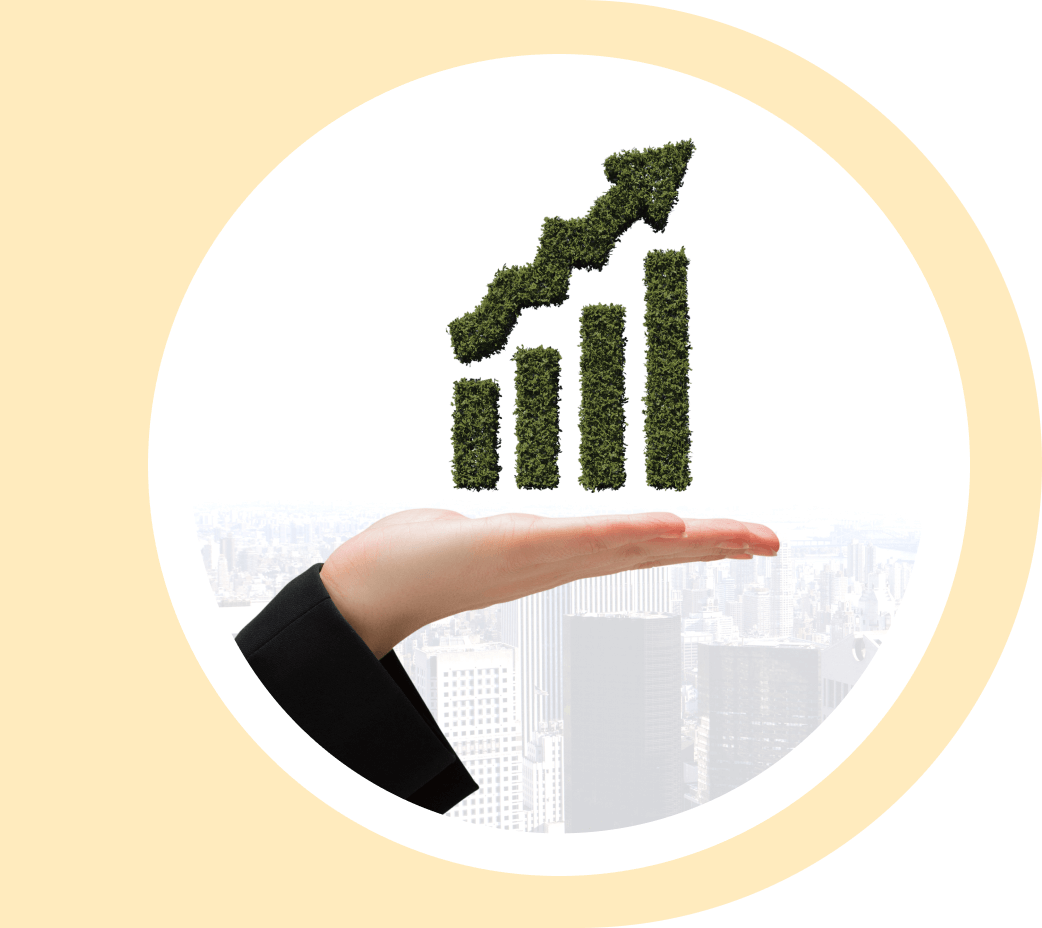 Comprehensive Compliance Training Module
Training & Performance Support
Blended Learning, eLearning, Classroom Training Management
Seamless Integration with HRMS
Mobile Learning for Anytime, Anywhere Learning
Download Complete Case Study